bobspirko.ca | Home | Canada Trips | US Trips | Hiking | Snowshoeing | MAP | About

Mount Kidd

Kananaskis, Alberta
June 13, 2002
Mount Kidd is mostly a slog with limited views during the ascent. Had we done it earlier in the season, the presence of snow would have probably made the trip quicker. Instead, it was a dragged-out, steep ascent in 30°, and we soon ran out of water. Because of the scree and the heat, it's not a trip I fondly remember.
From Galatea Creek parking lot, Dinah and I hiked up Terrace trail. After crossing a creekbed, we ascended alongside a waterfall to reach the immense bowl below the summit. We hiked up scree and scrambled up rock slabs until we eventually gained the summit ridge. Then we gratefully walked to the summit.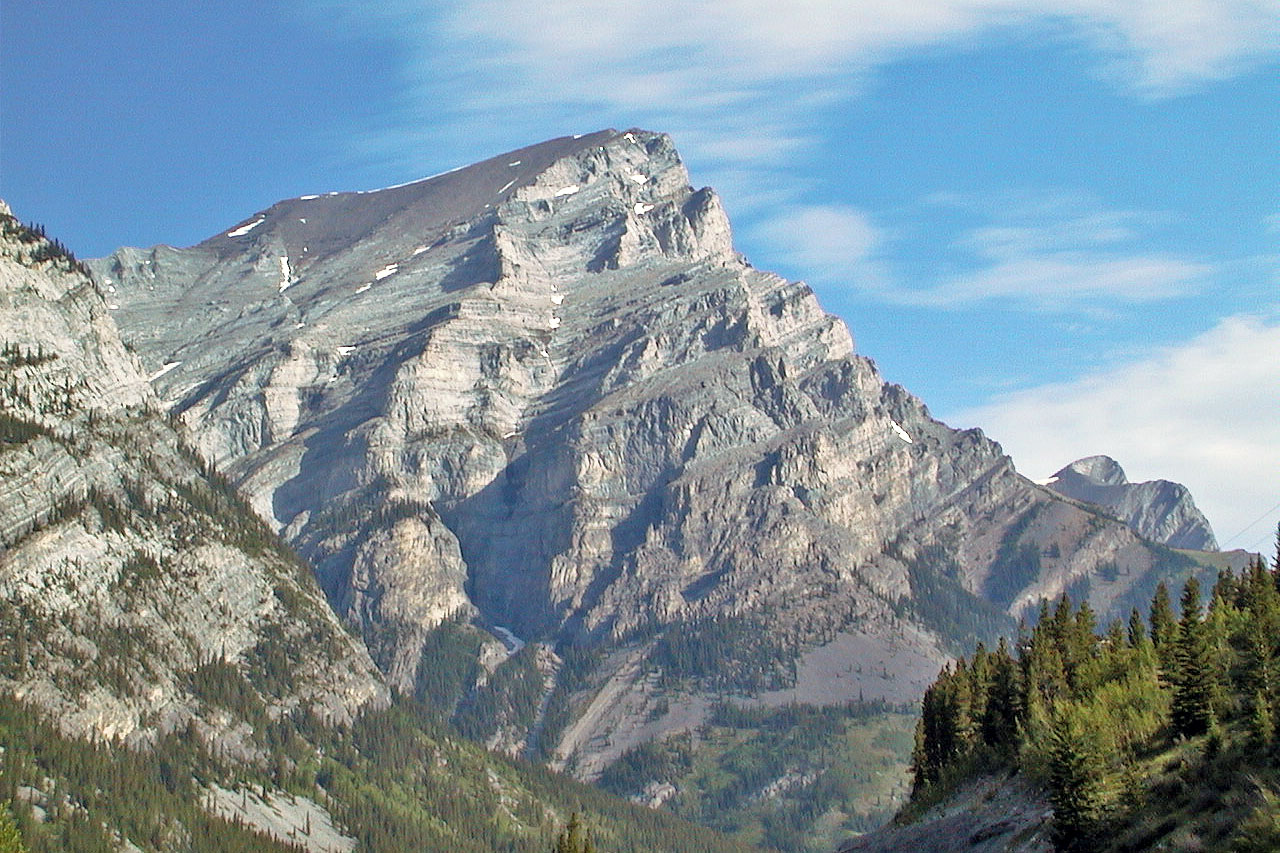 View of Mount Kidd from the gully after leaving the approach trail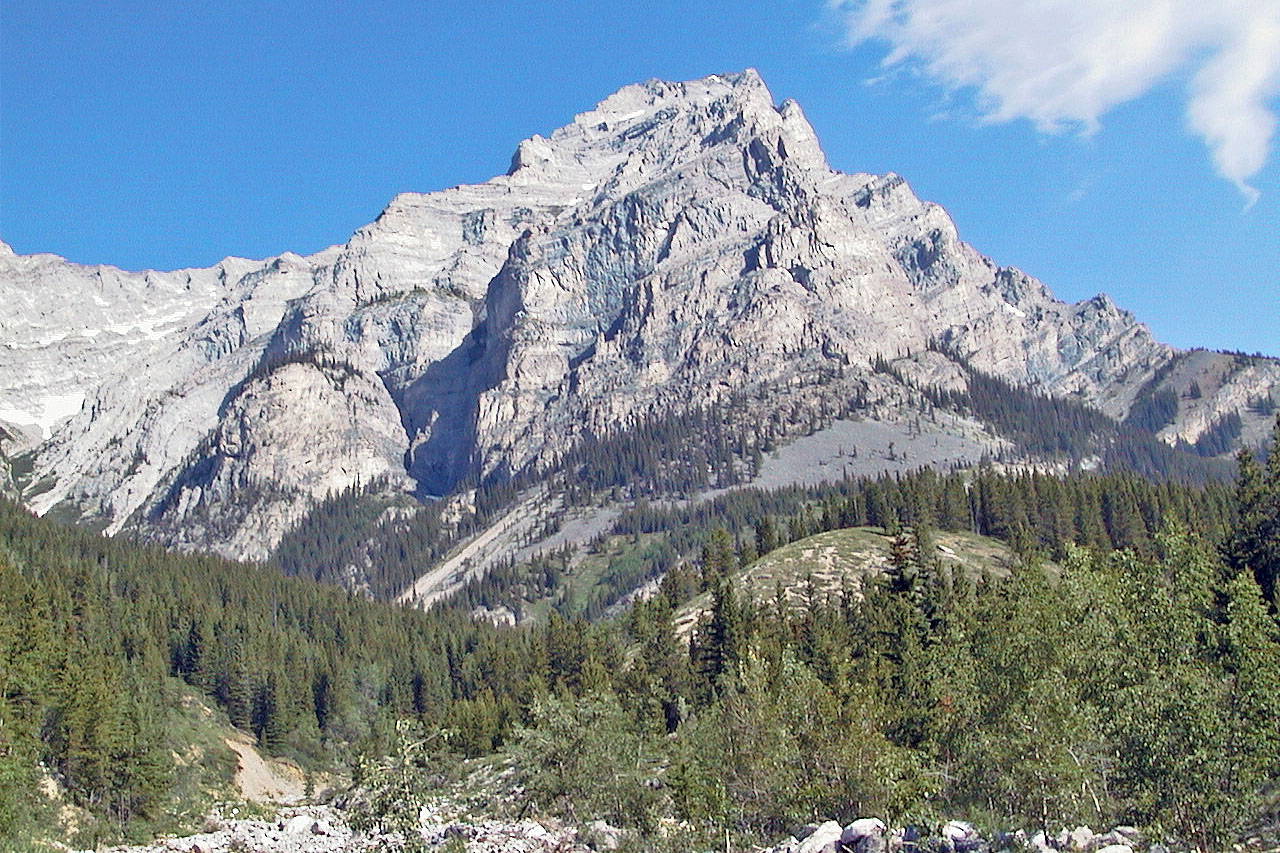 On the creekbed that leads to the basin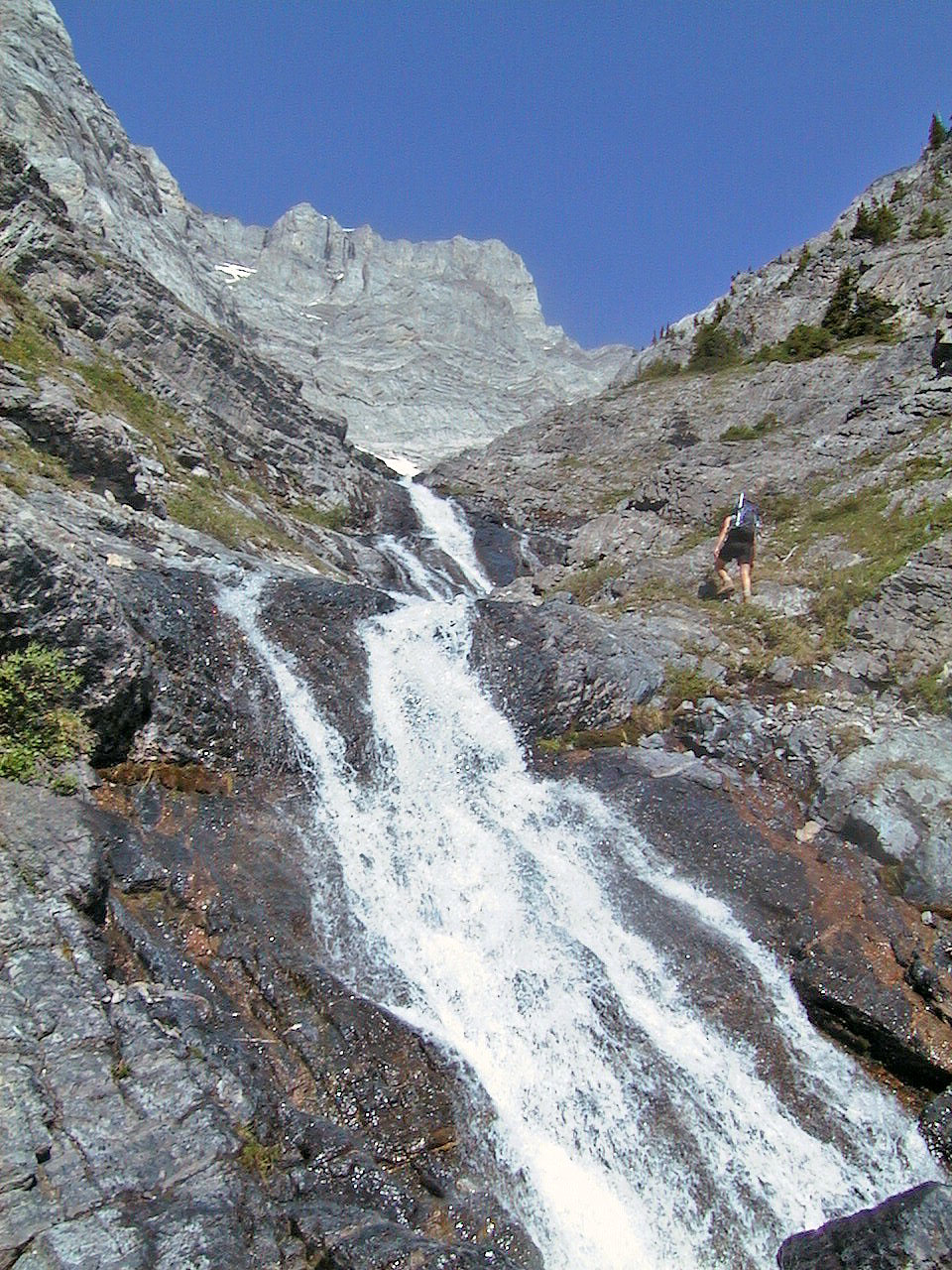 Hiking up by the waterfall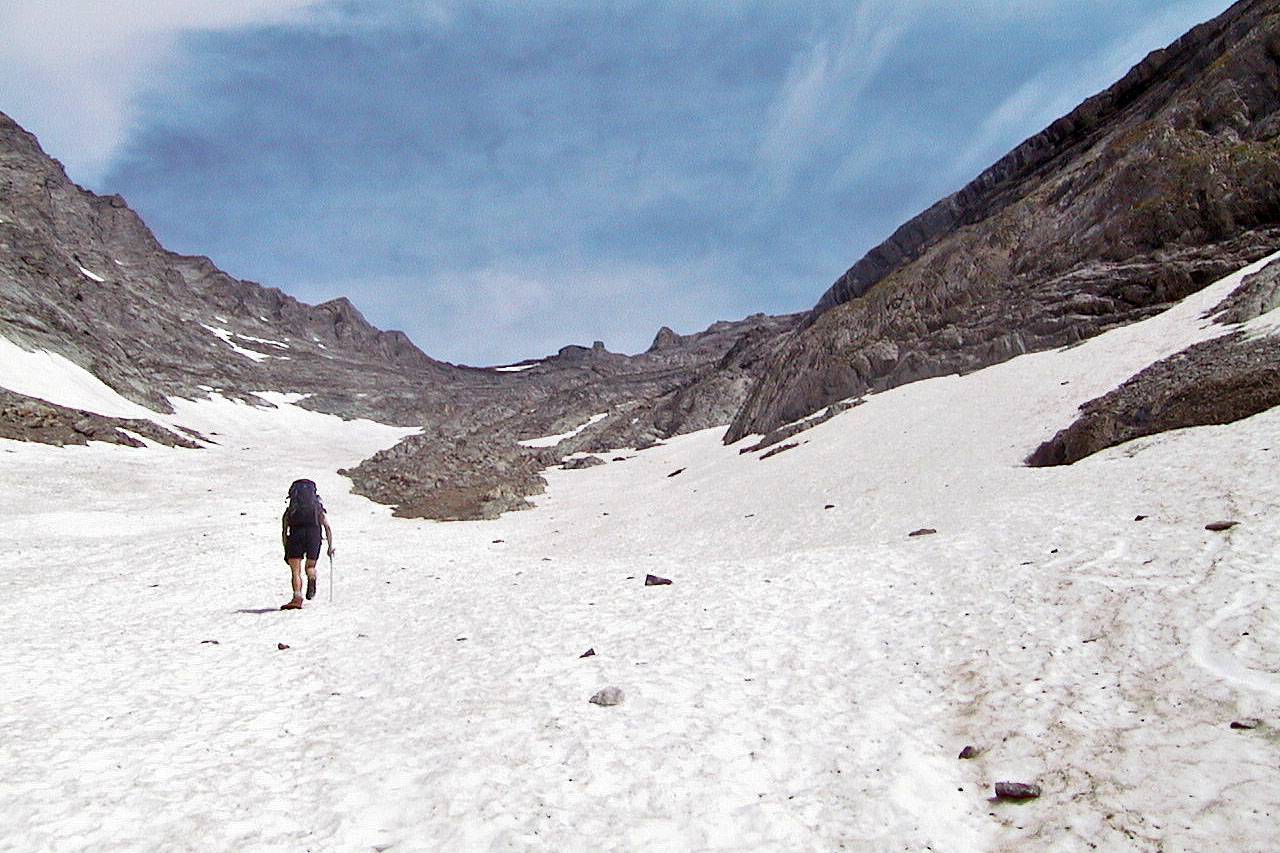 At the bottom of the bowl: the start of a long grind up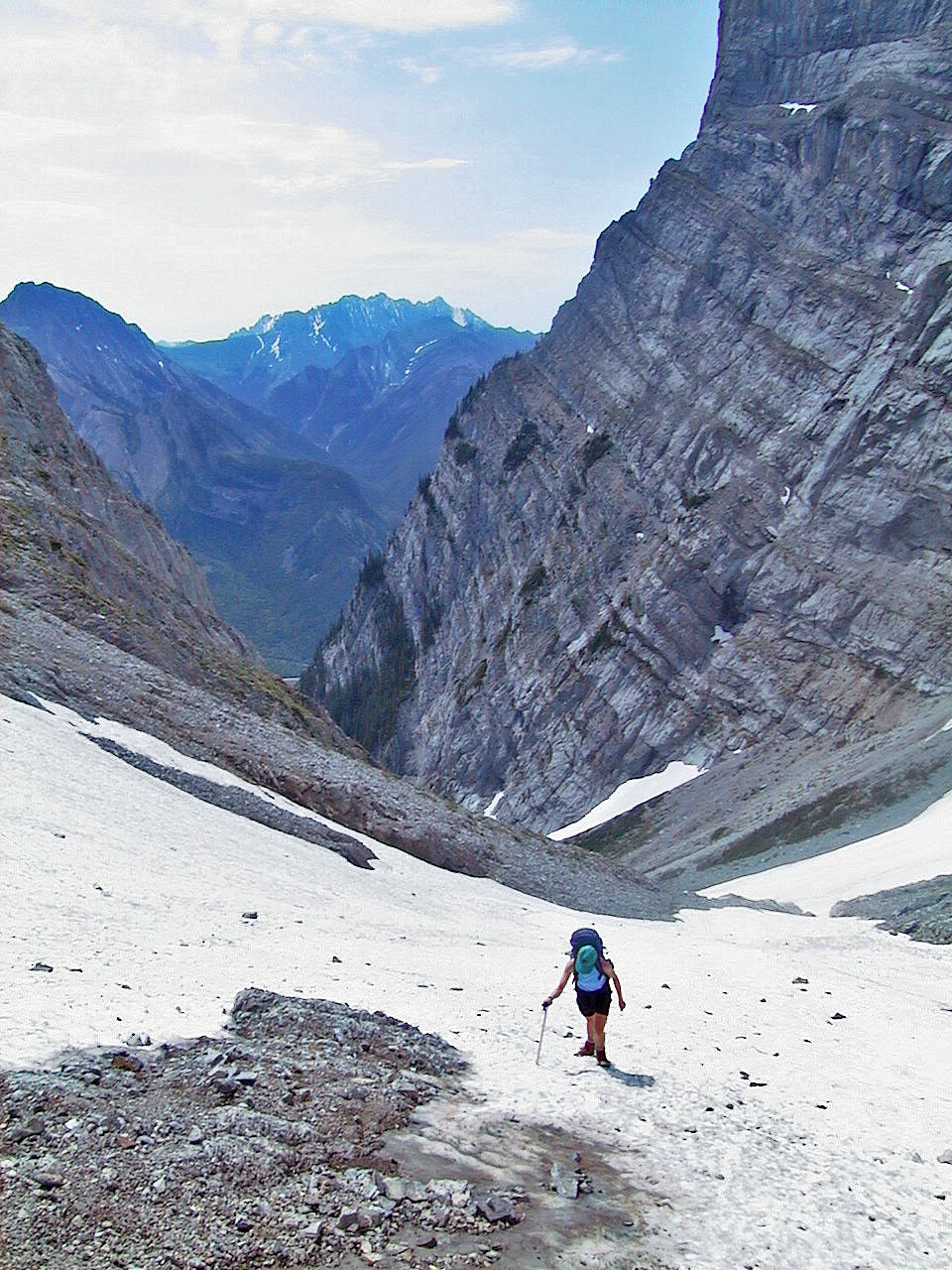 Looking back at the gully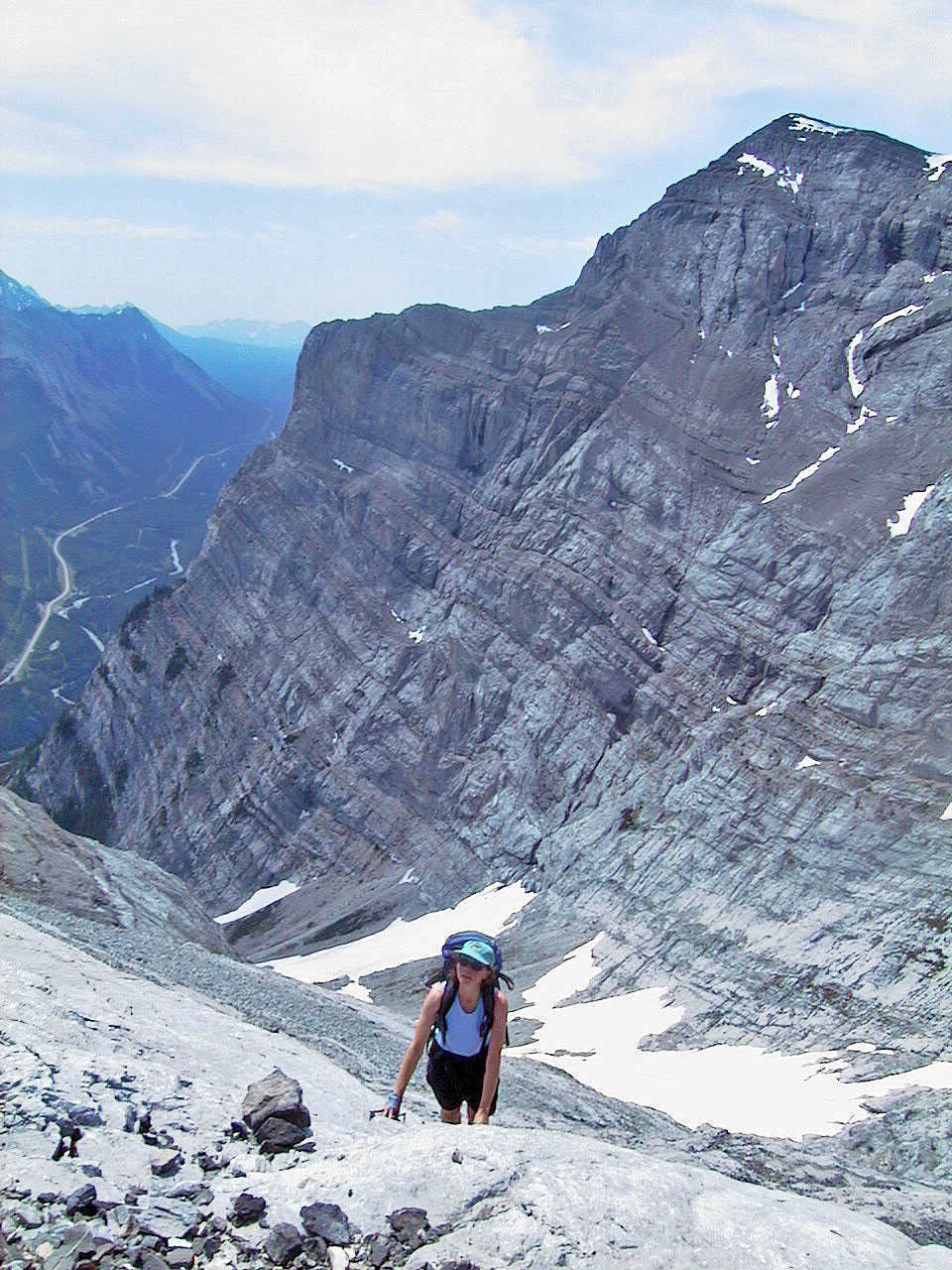 Finally scrambling on rock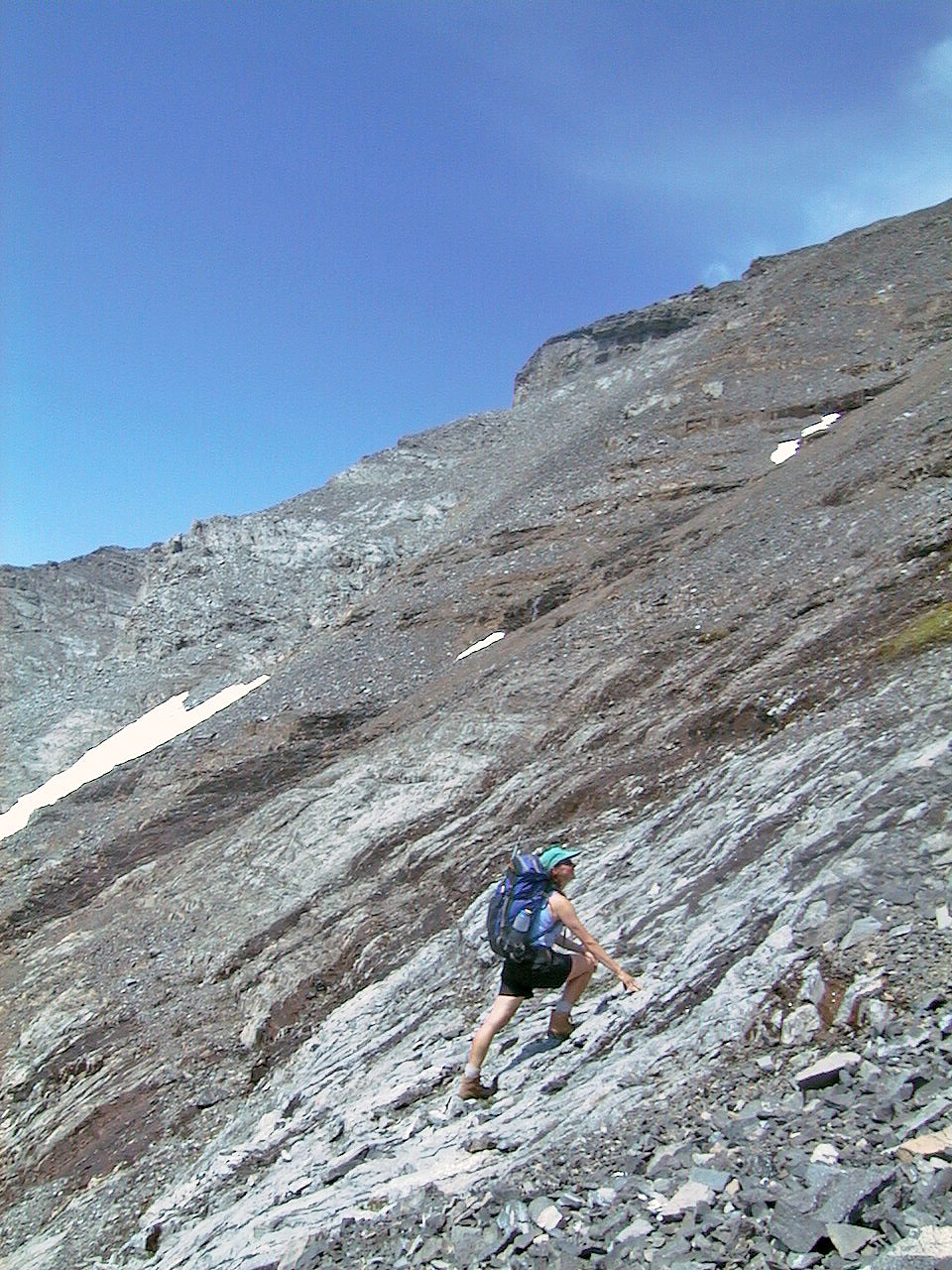 Going up the slabs

The last 300 vertical metres was on loose scree

Neighbouring Mount Kidd South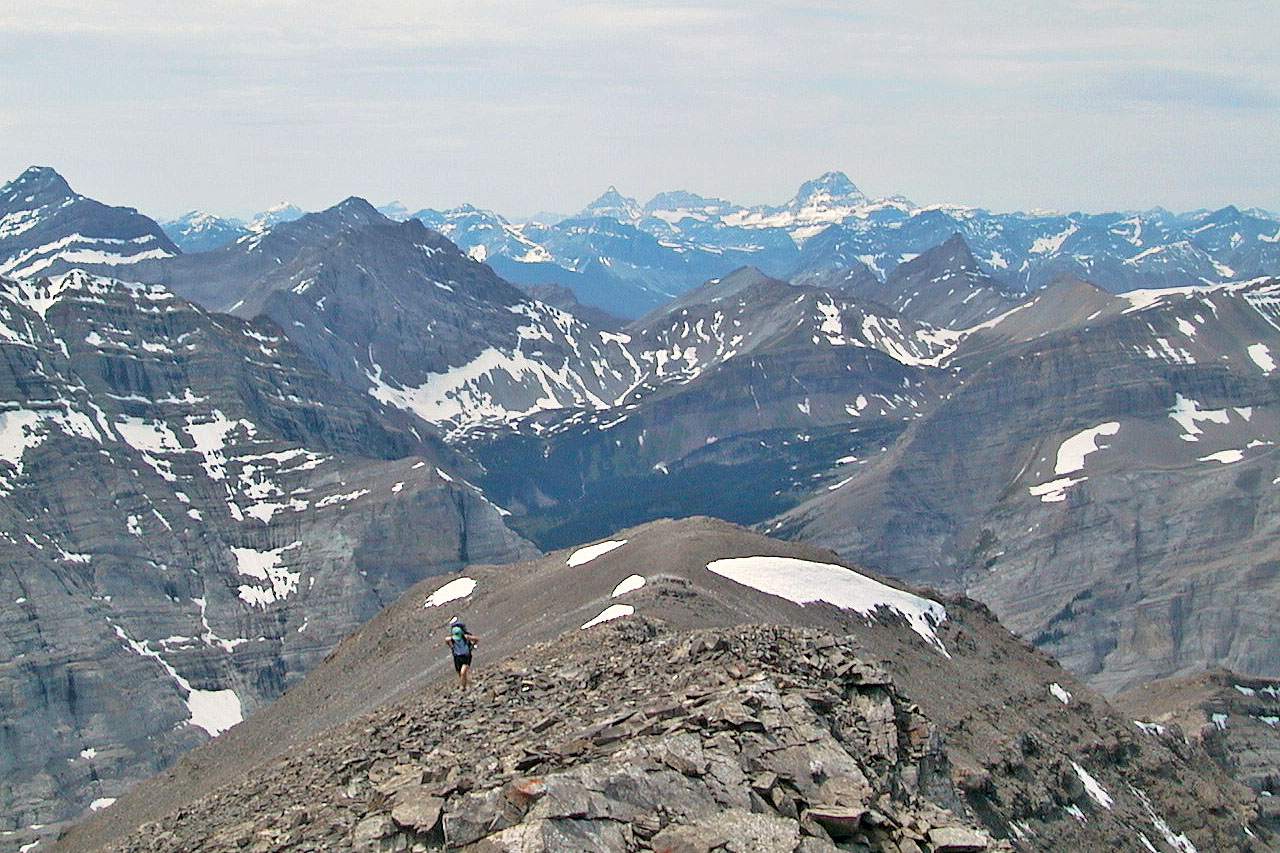 Walking the ridge crest to the summit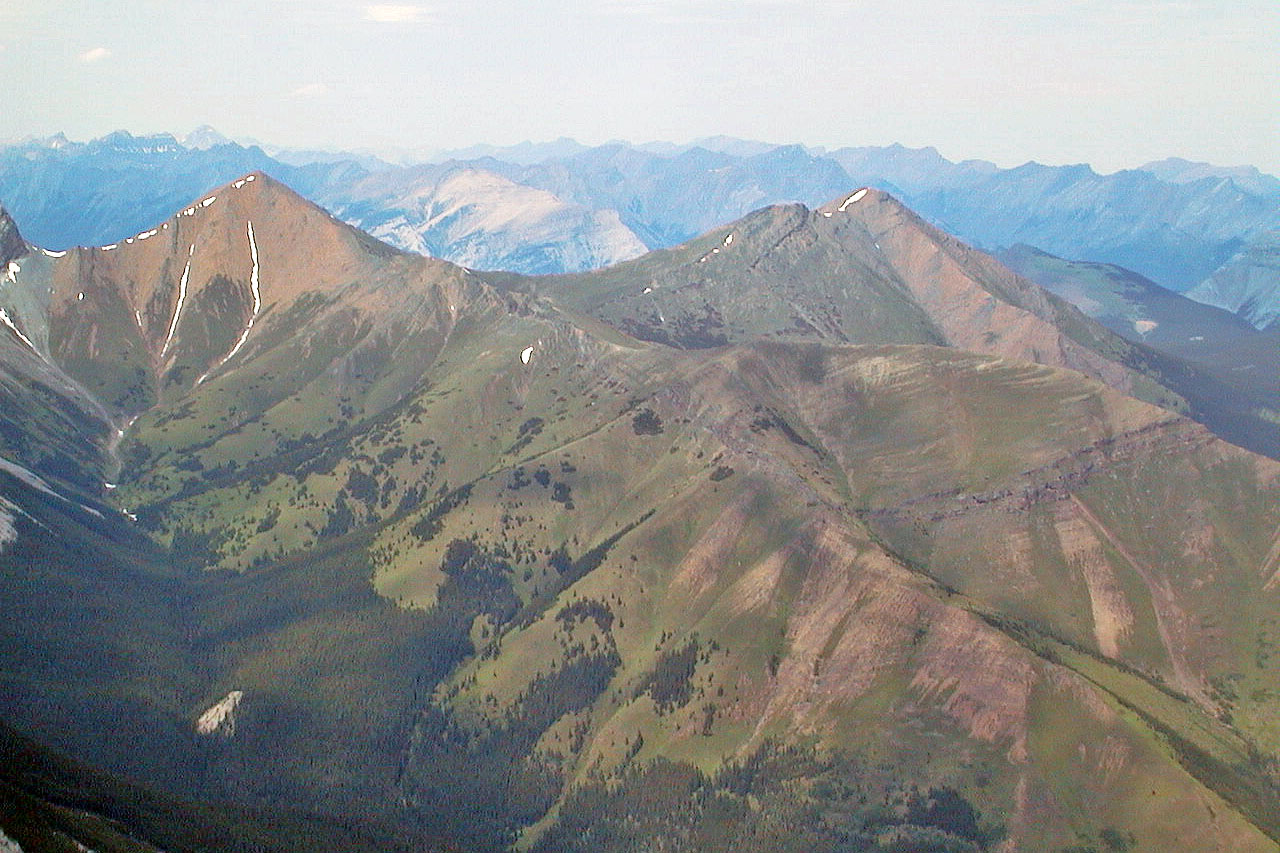 Mount Allen and Mount Collembola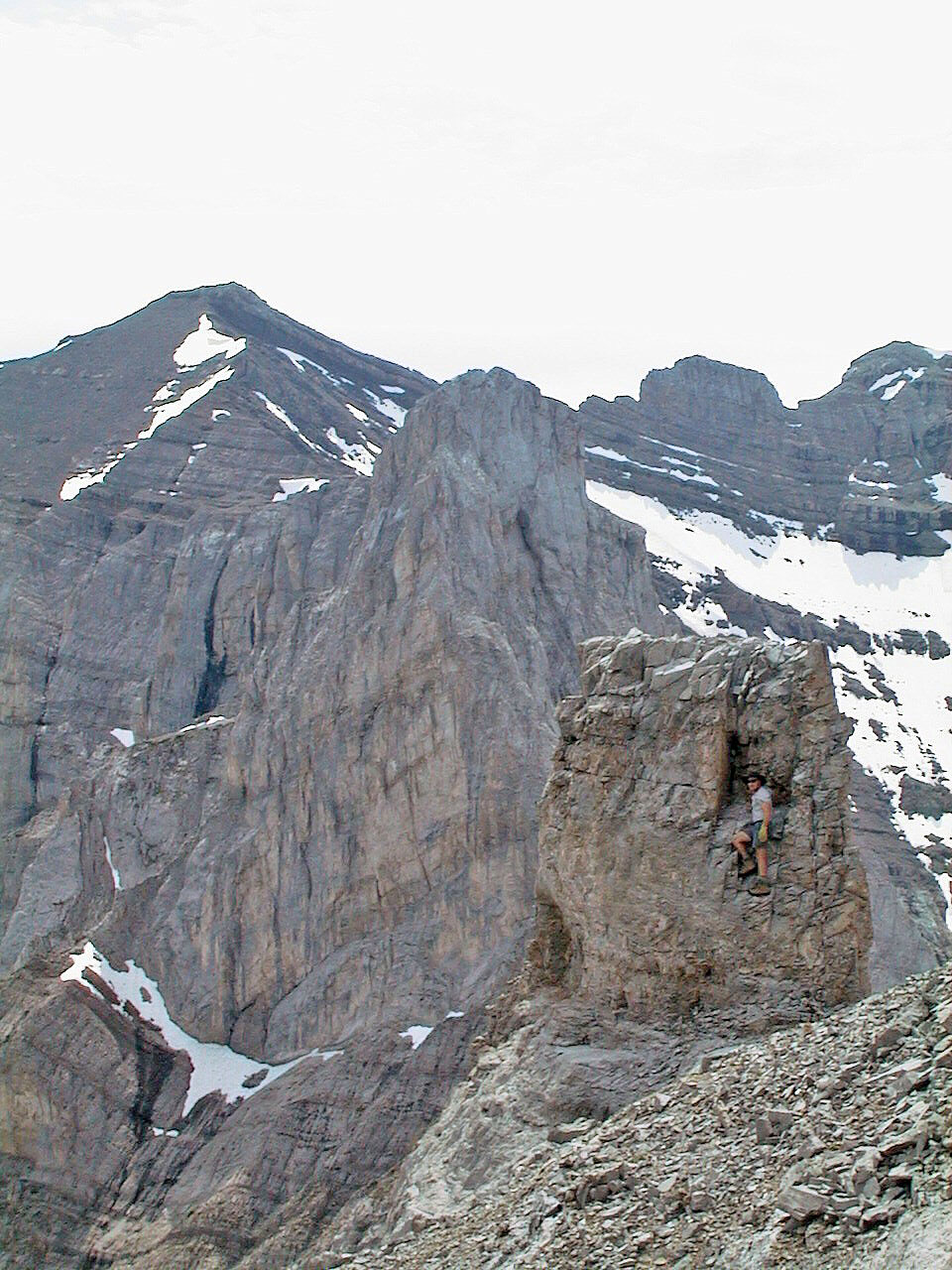 On the way down I tried to climb a pinnacle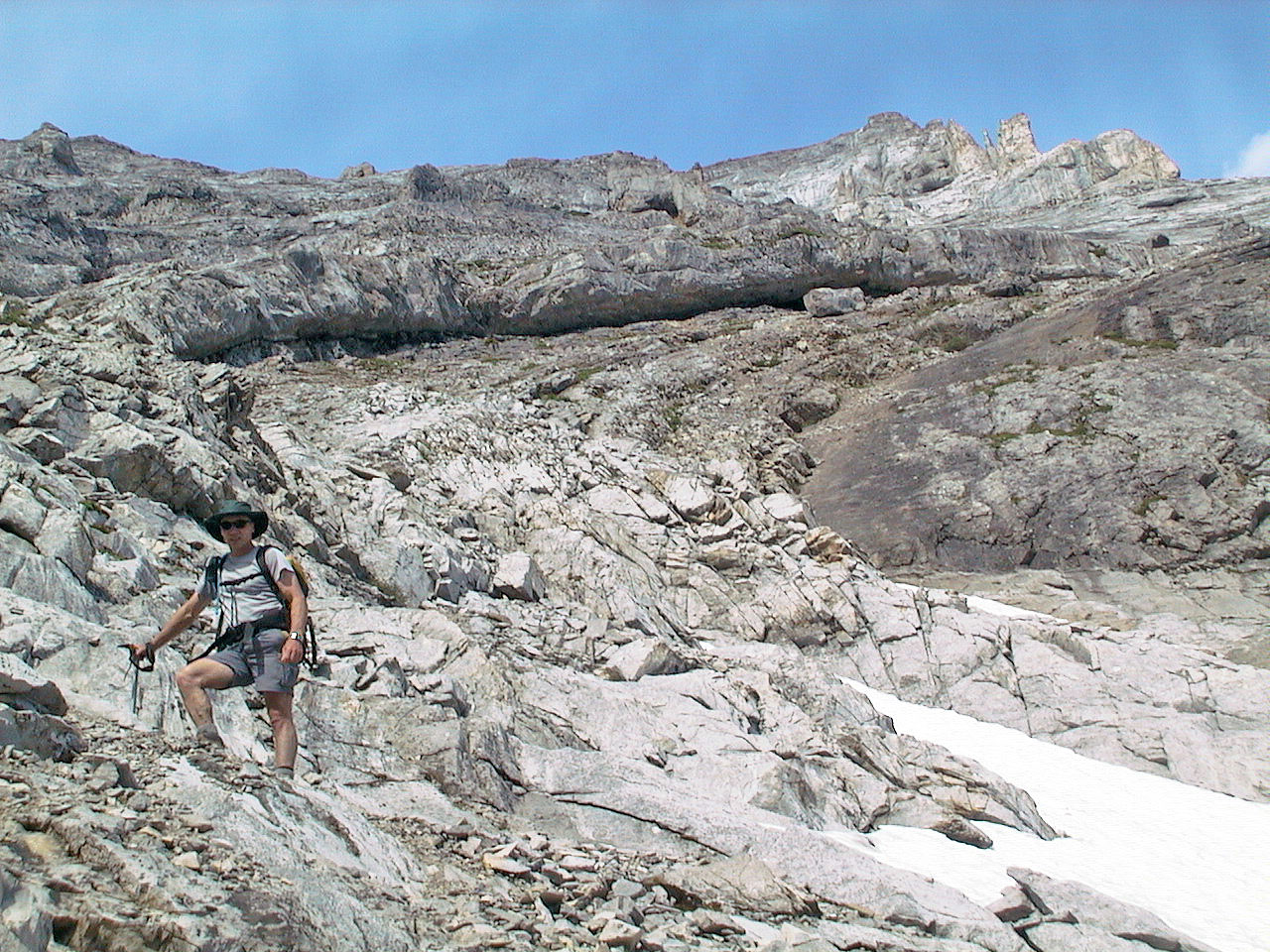 Heading back down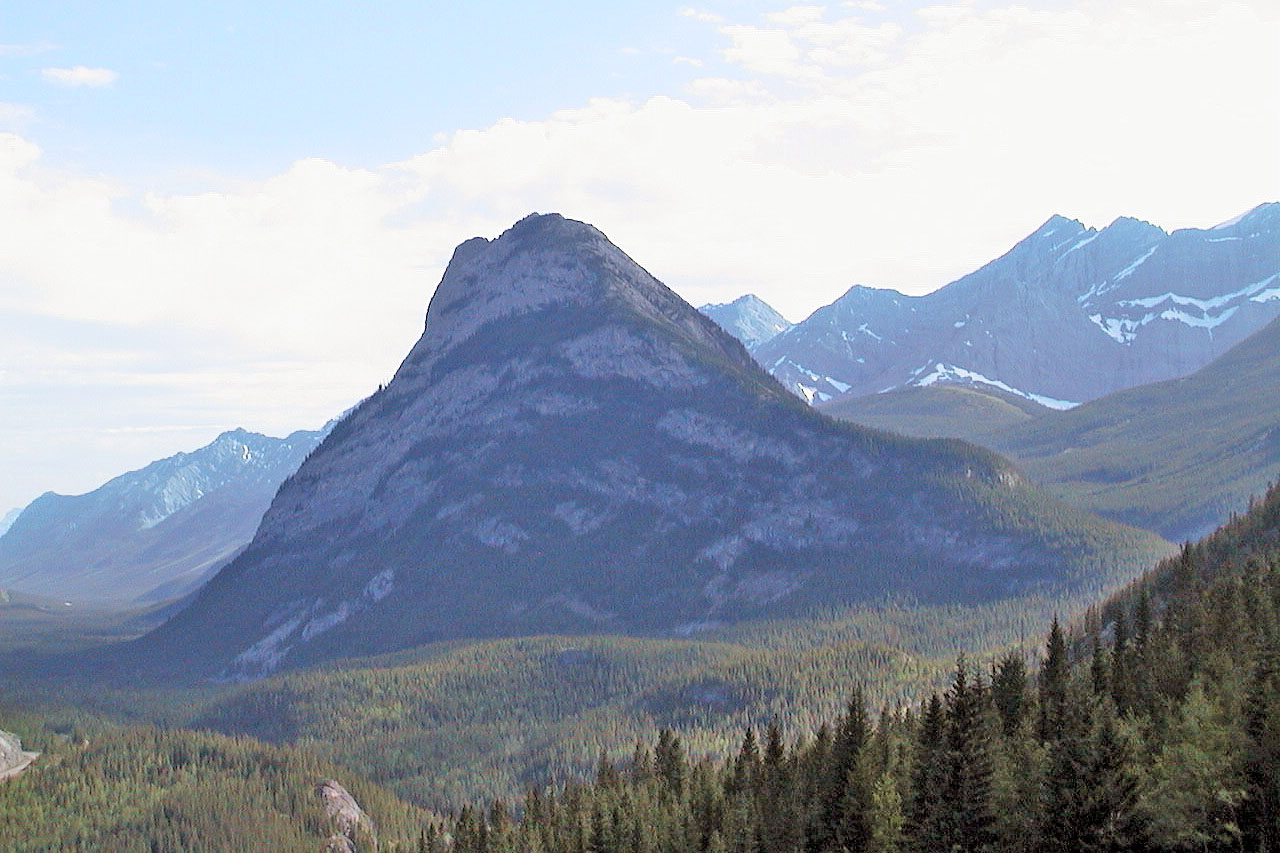 To the south, this small peak is unofficially called "The Spoon Needle"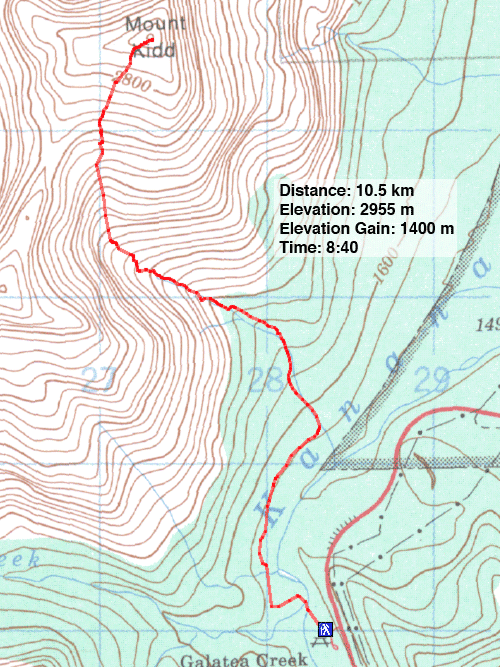 82 J/14 Spray Lakes