bobspirko.ca | Home | Canada Trips | US Trips | Hiking | Snowshoeing | MAP | ABOUT

Nigel Peak
Jasper National Park, Alberta
July 26, 2003
Nigel Peak is great scramble with beautiful views along the way. Caroline, Dinah and I started from the Icefields Campsite. It was convenient since we camped there, although added distance from the usual start. But we encountered no difficulties in following Kane's route. We made our way up the first ridge before crossing the northwest bowl to reach the second ridge. We followed the second ridge to the summit. After spending a while on the summit we retraced on steps, except to come down on fast scree below the first ridge.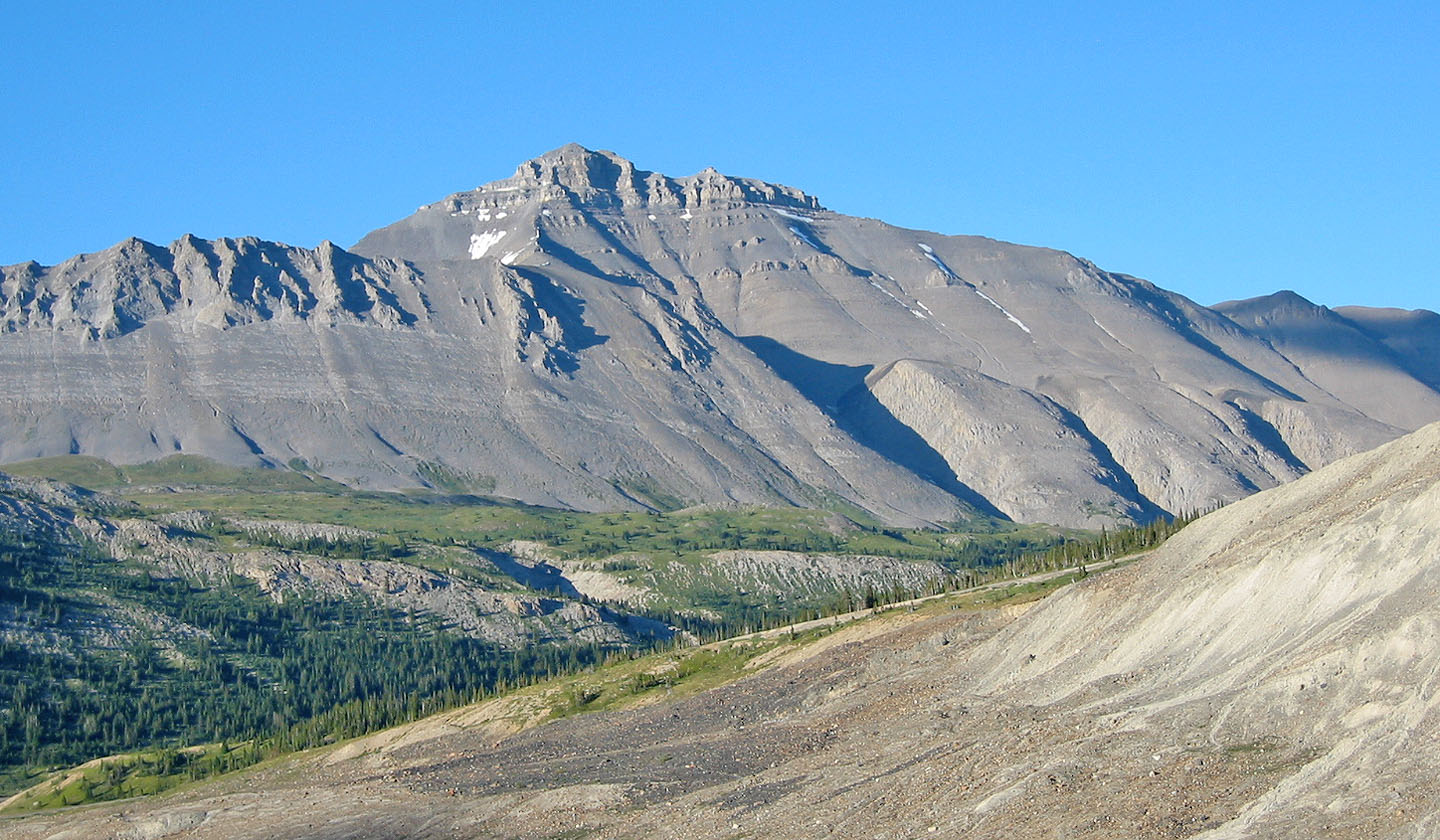 Nigel Peak from Columbia Icefields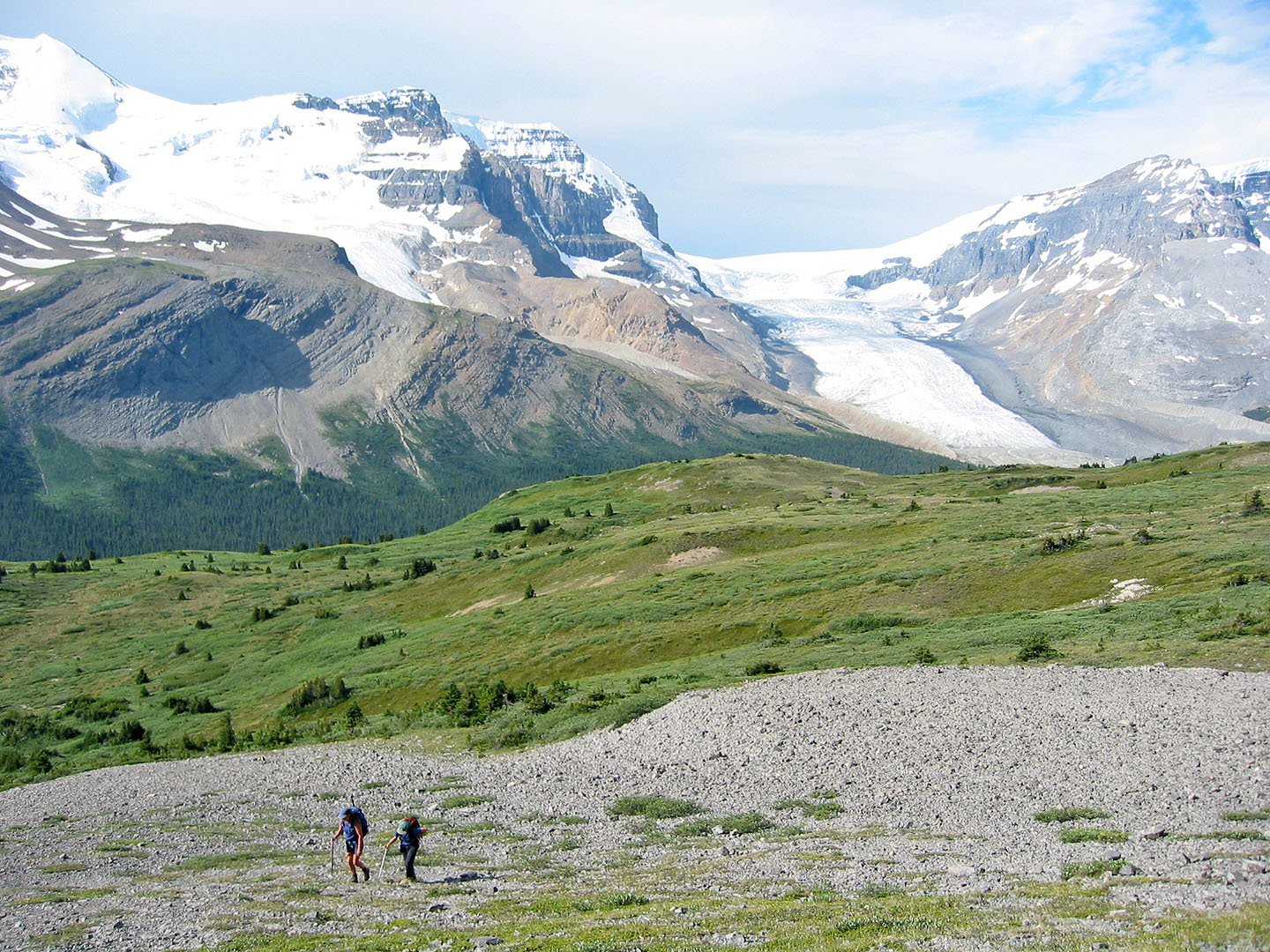 Hiking to the base of Nigel Peak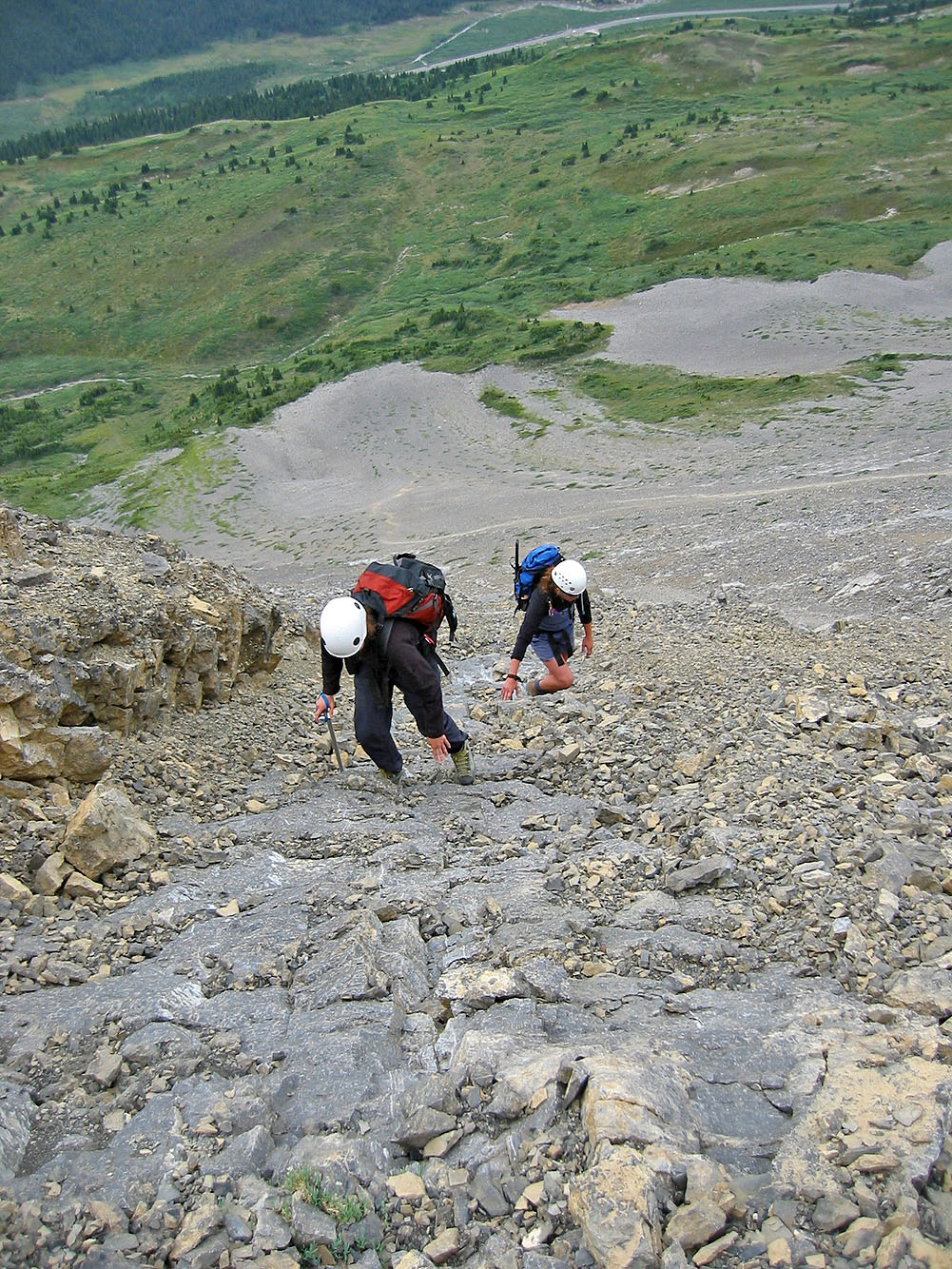 Slogging up to the first ridge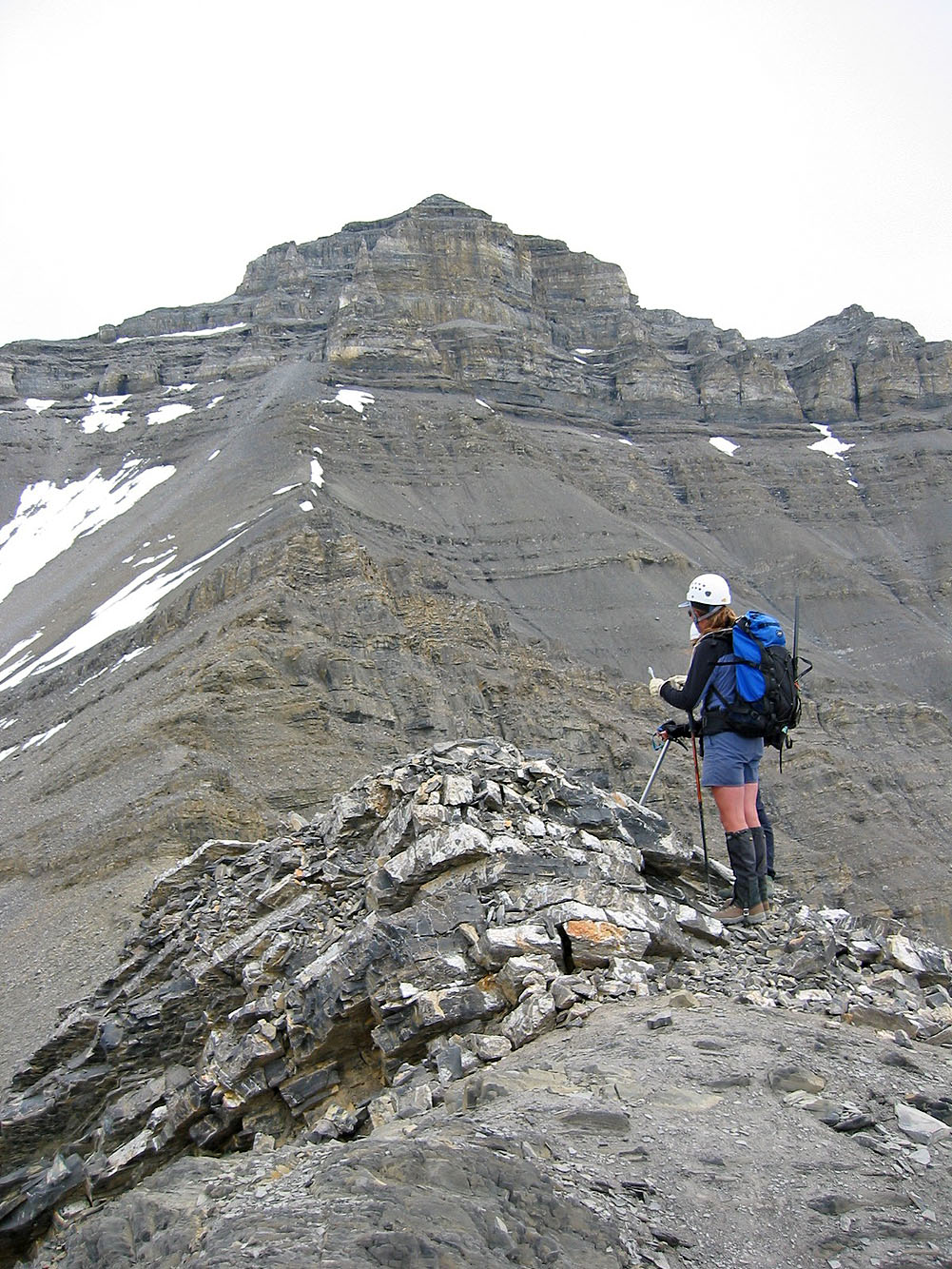 We get our first good look at the summit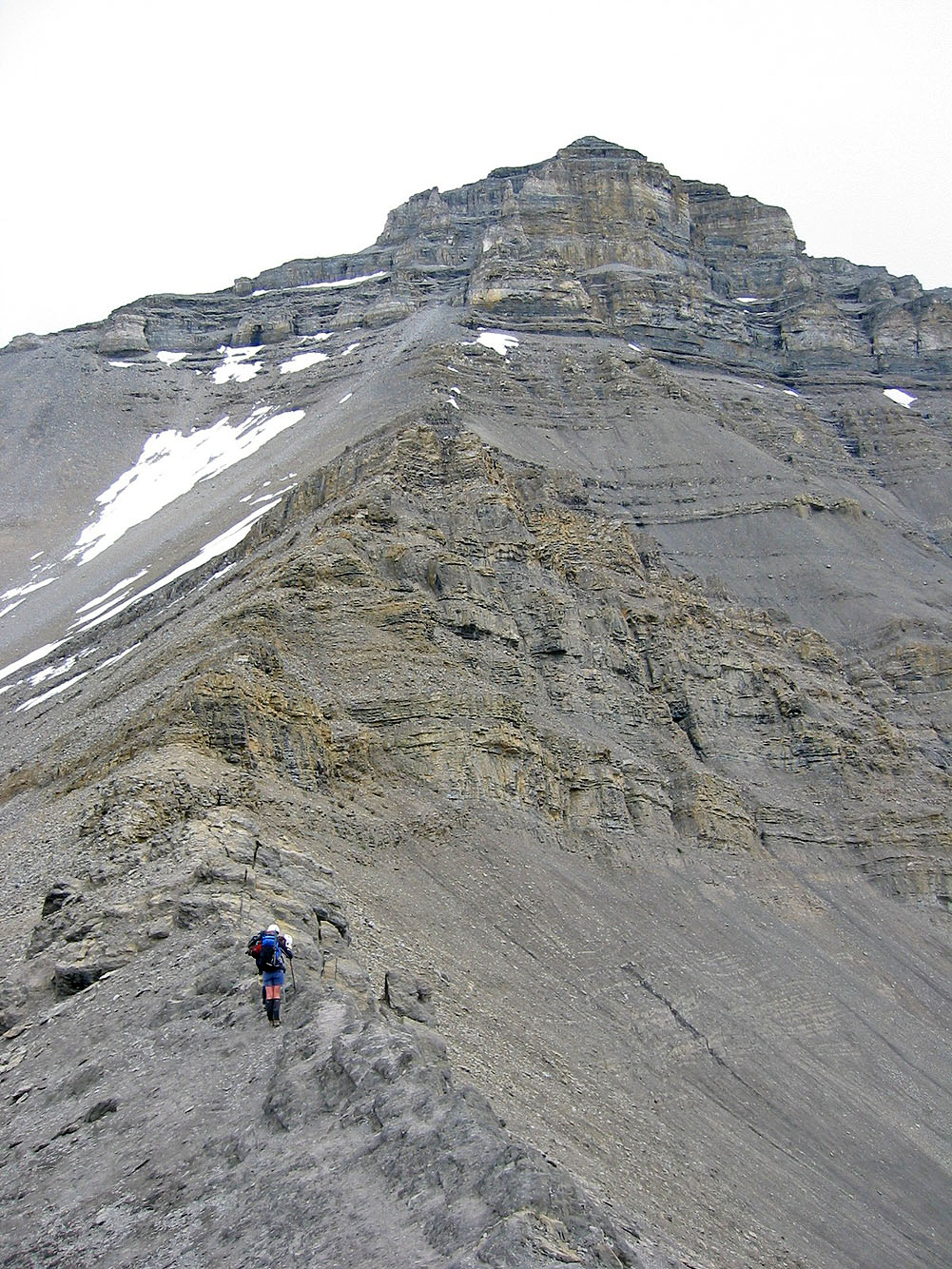 Ascending the ridge to reach the bowl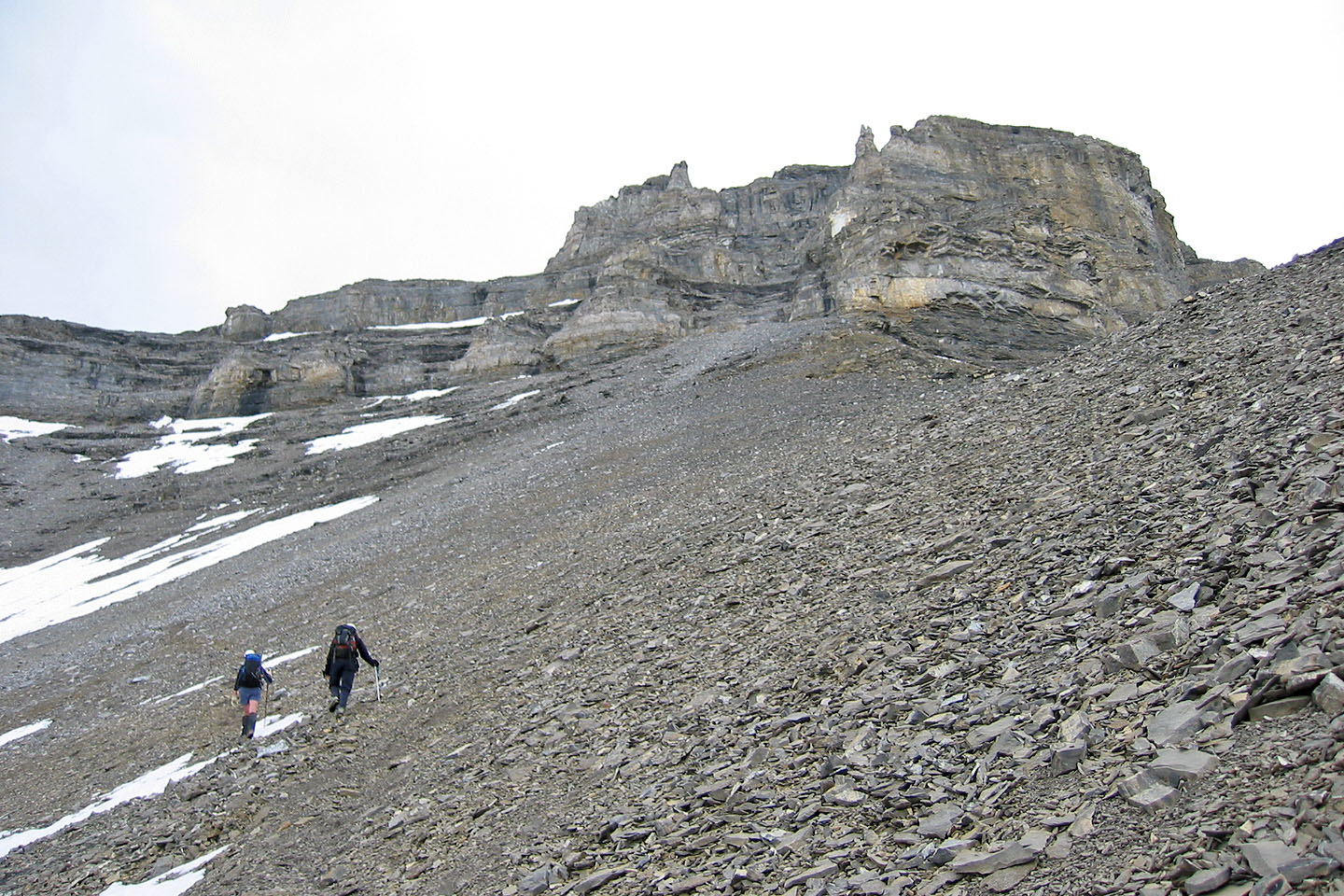 Traversing above the bowl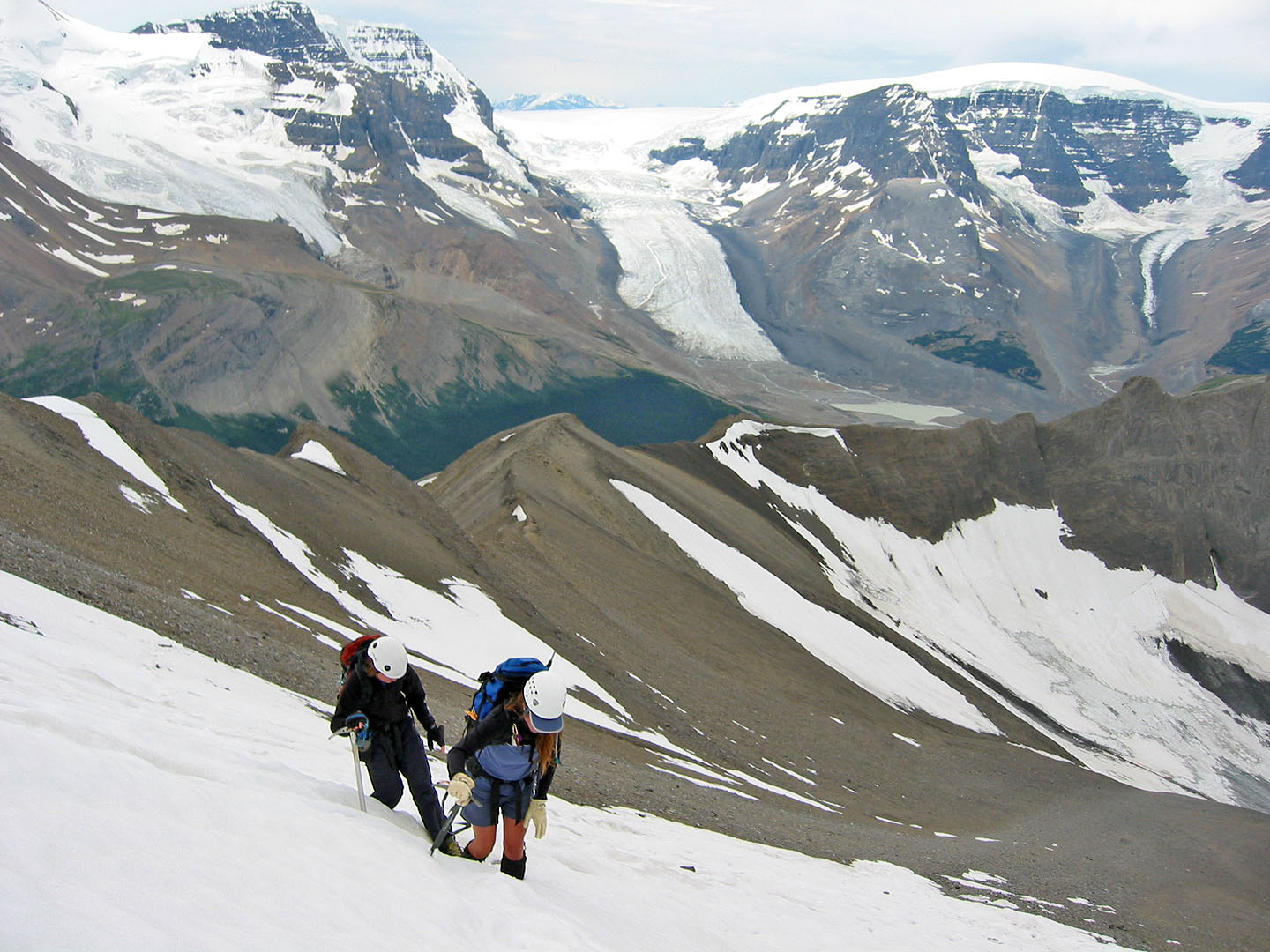 Crossing the bowl below the summit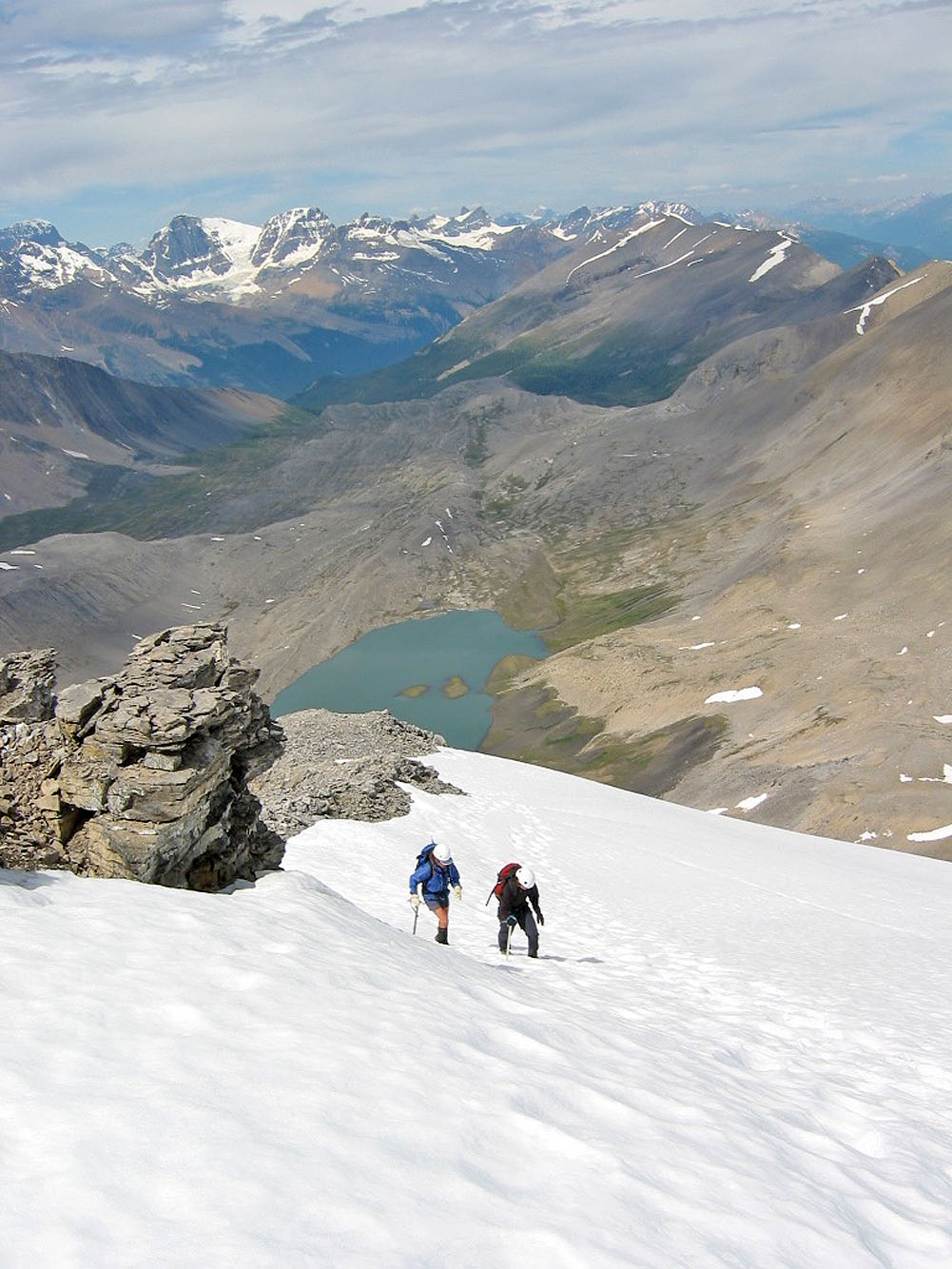 On the ridge after crossing the bowl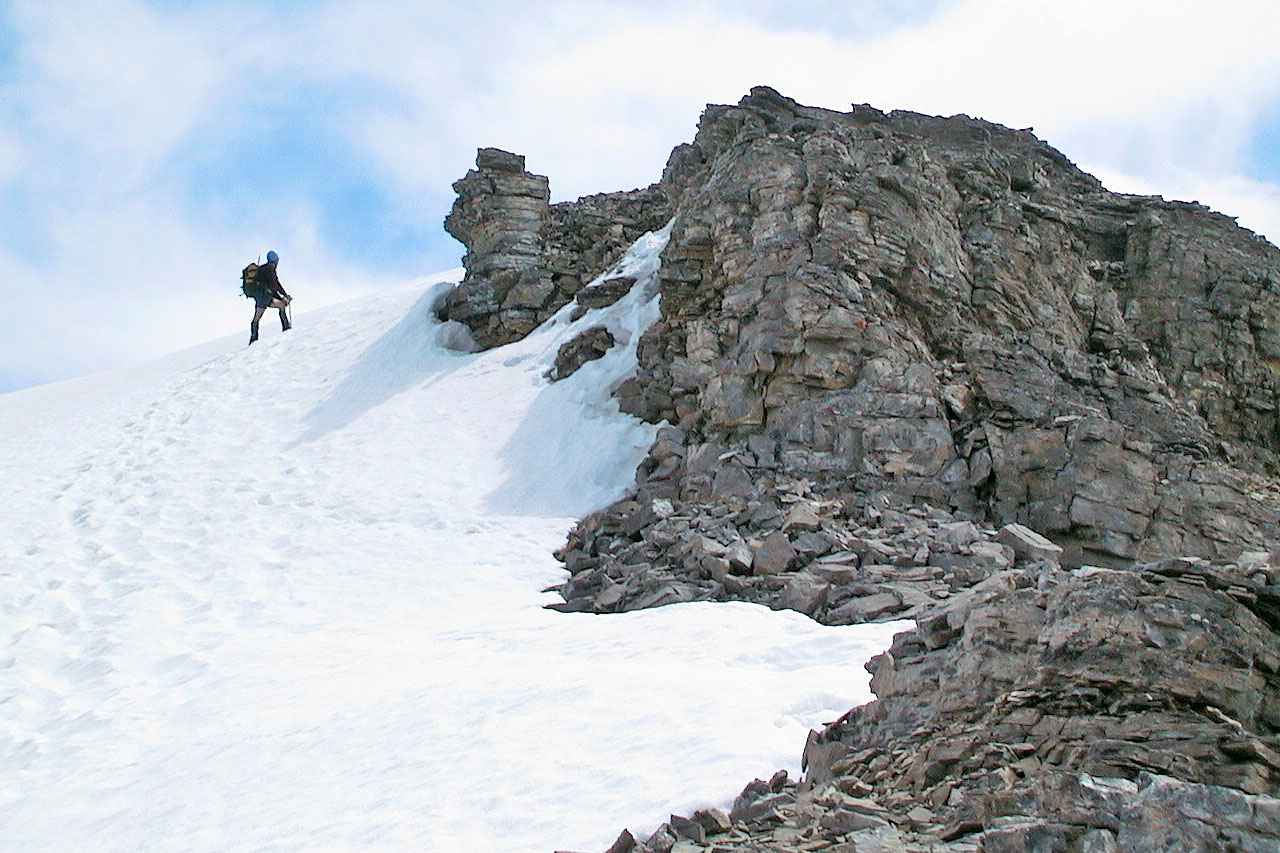 We followed the ridge closely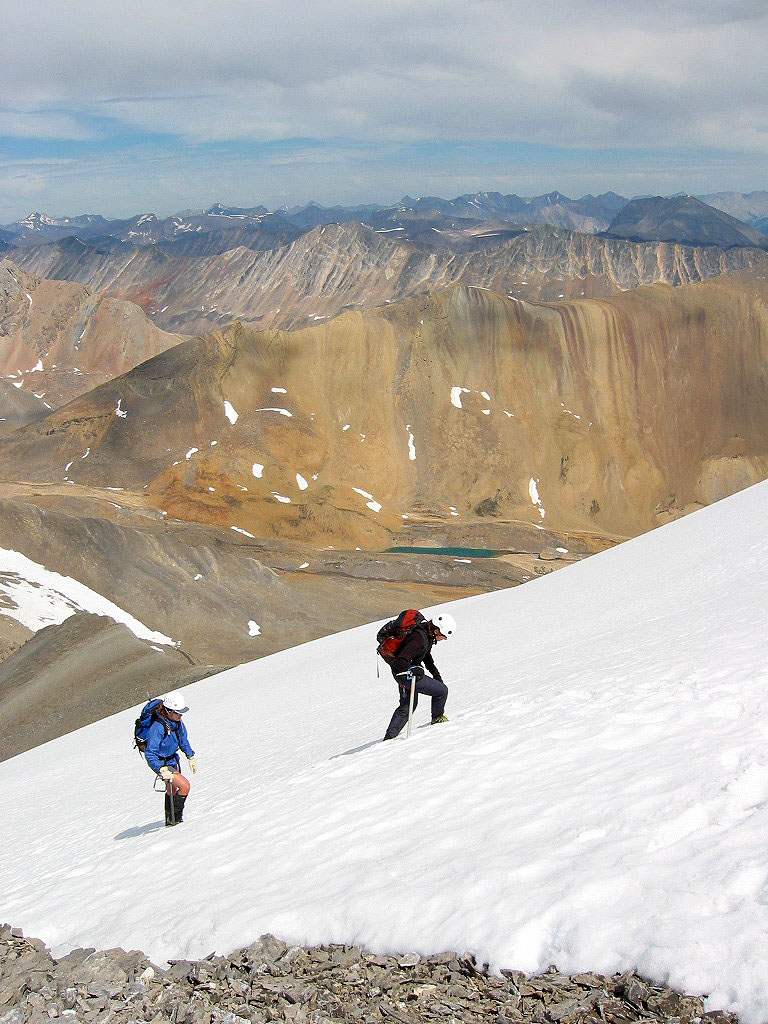 Colourful mountains to the east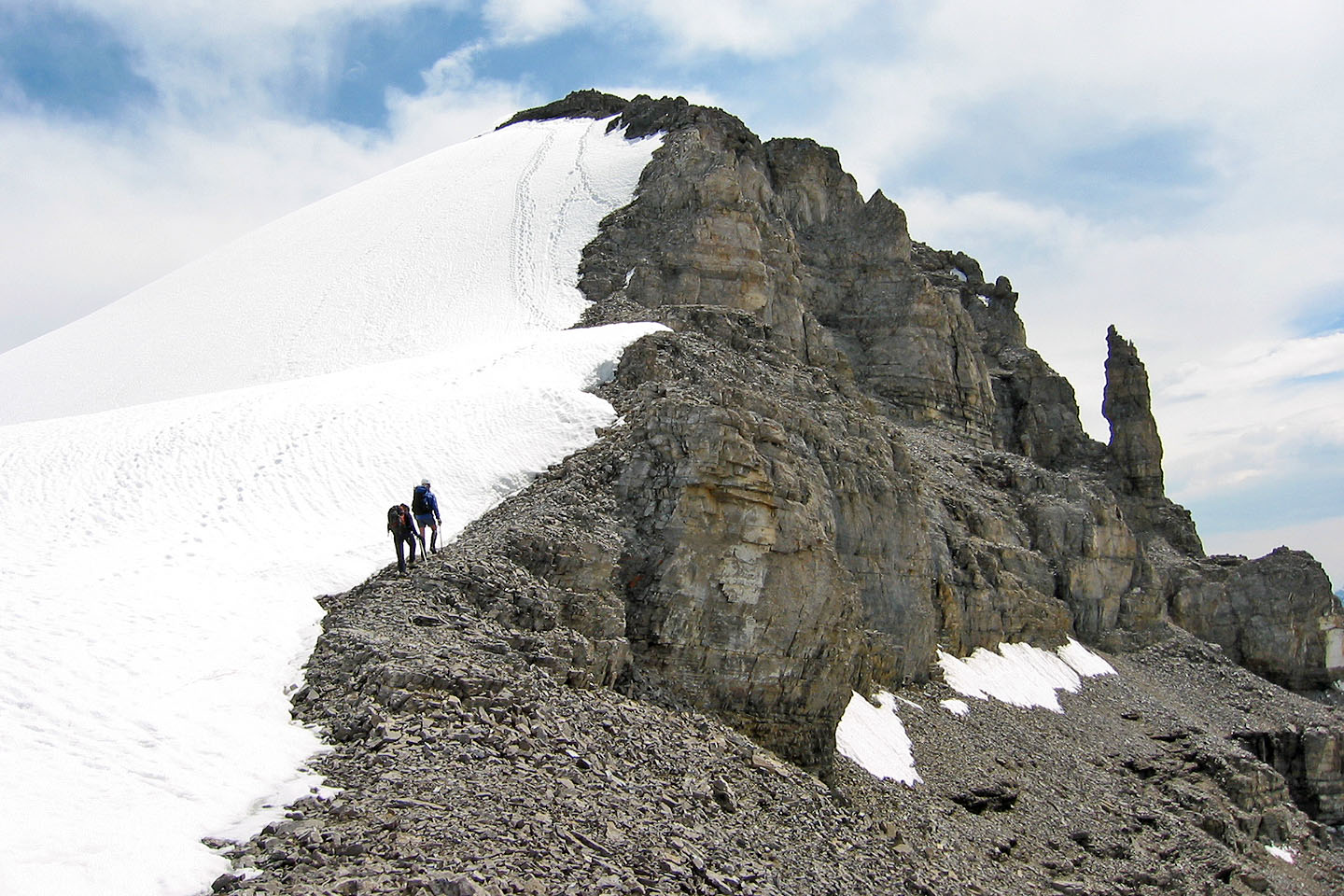 Still a ways to go!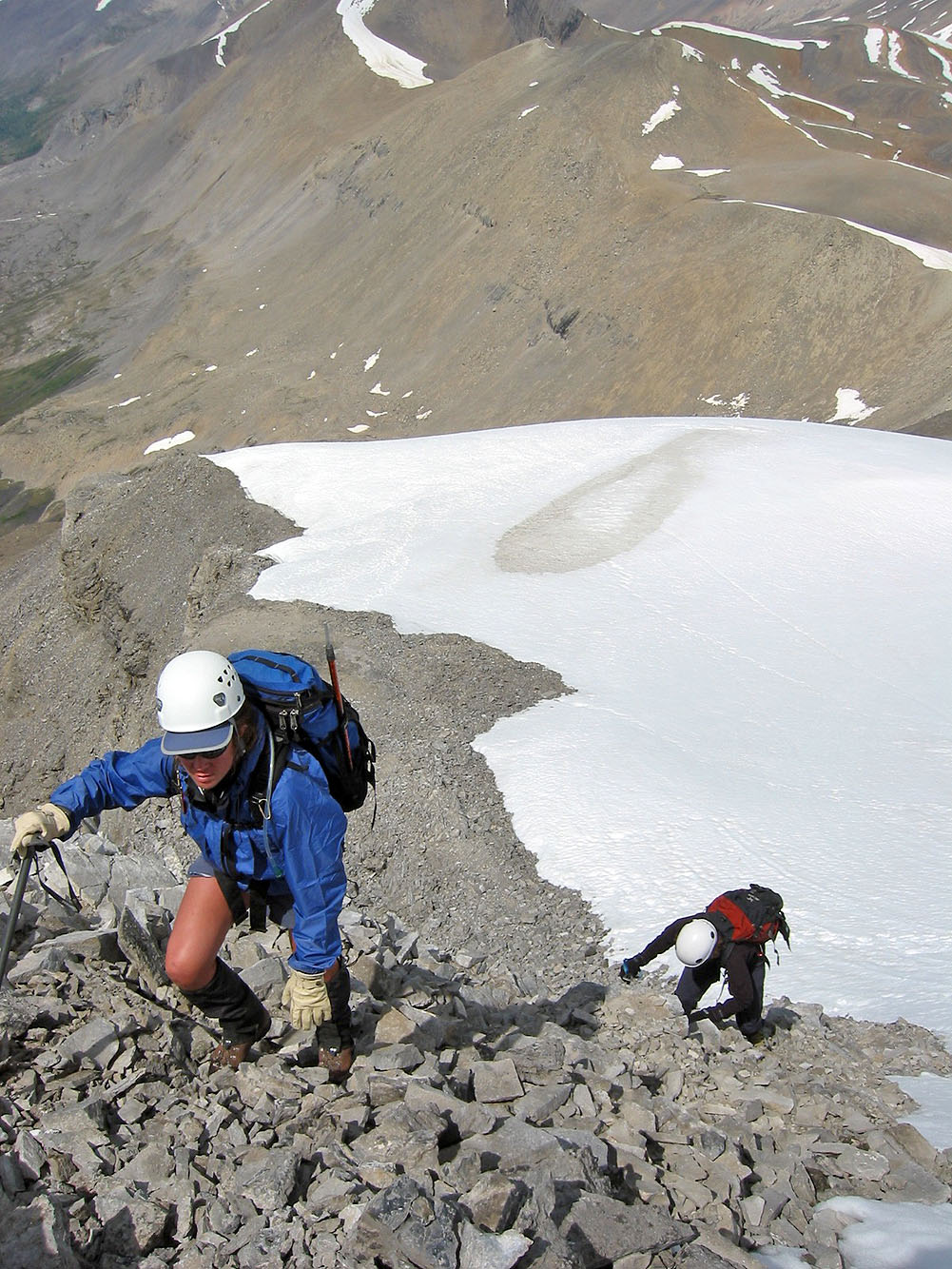 The final section is steep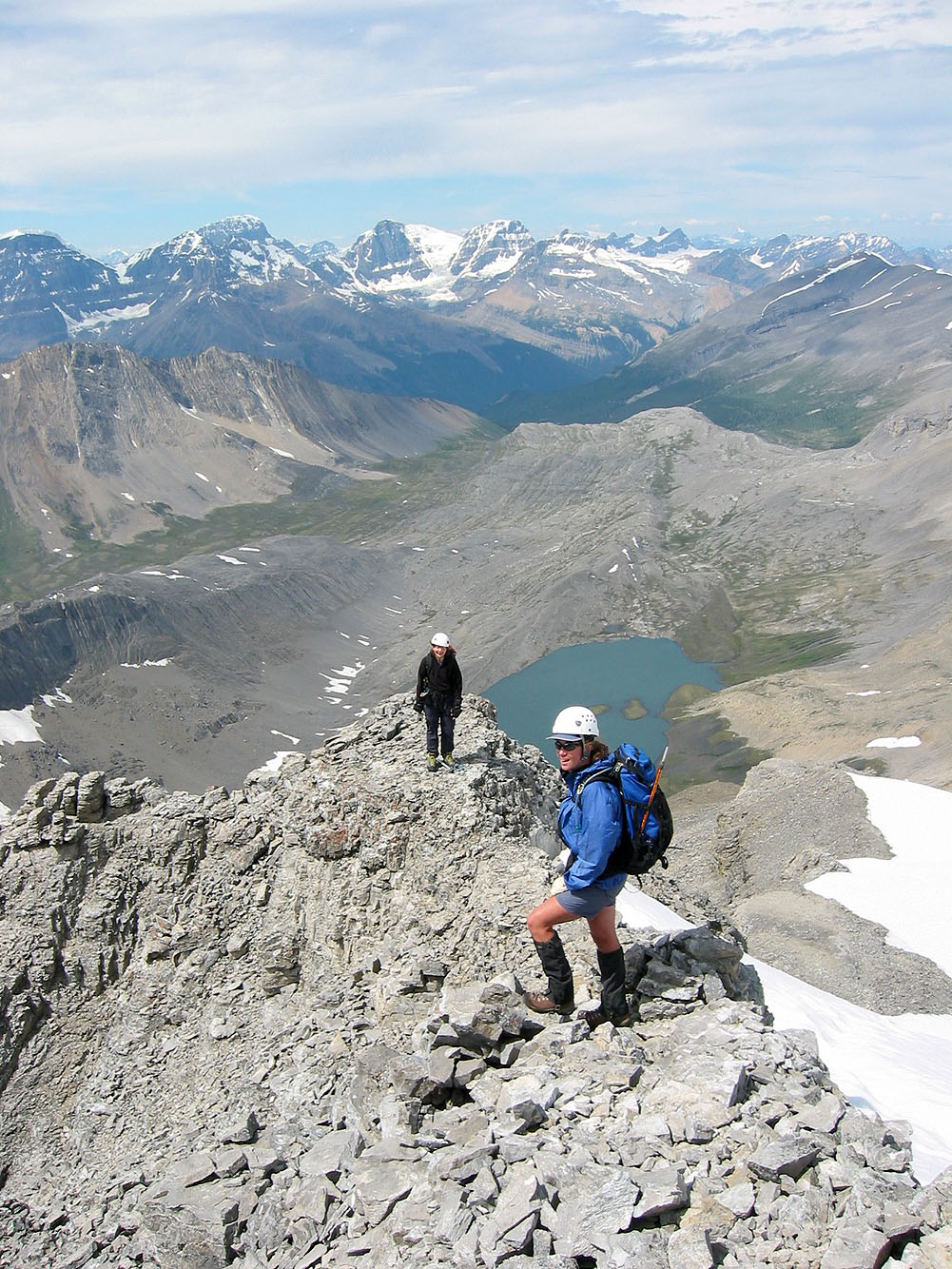 On the summit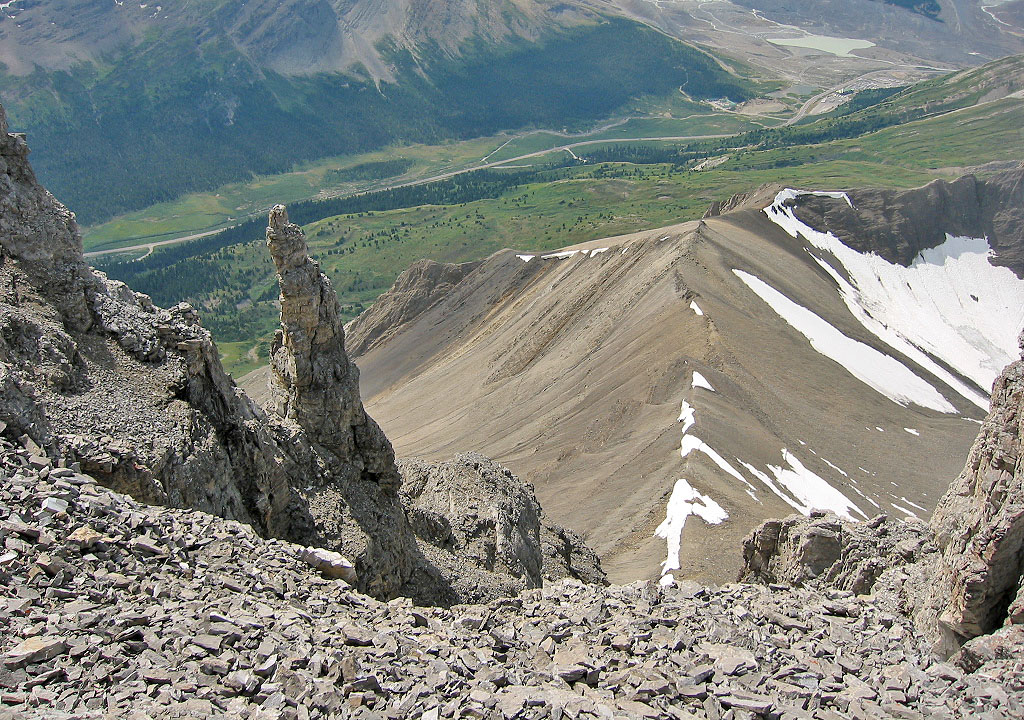 Looking down at the ridge we ascended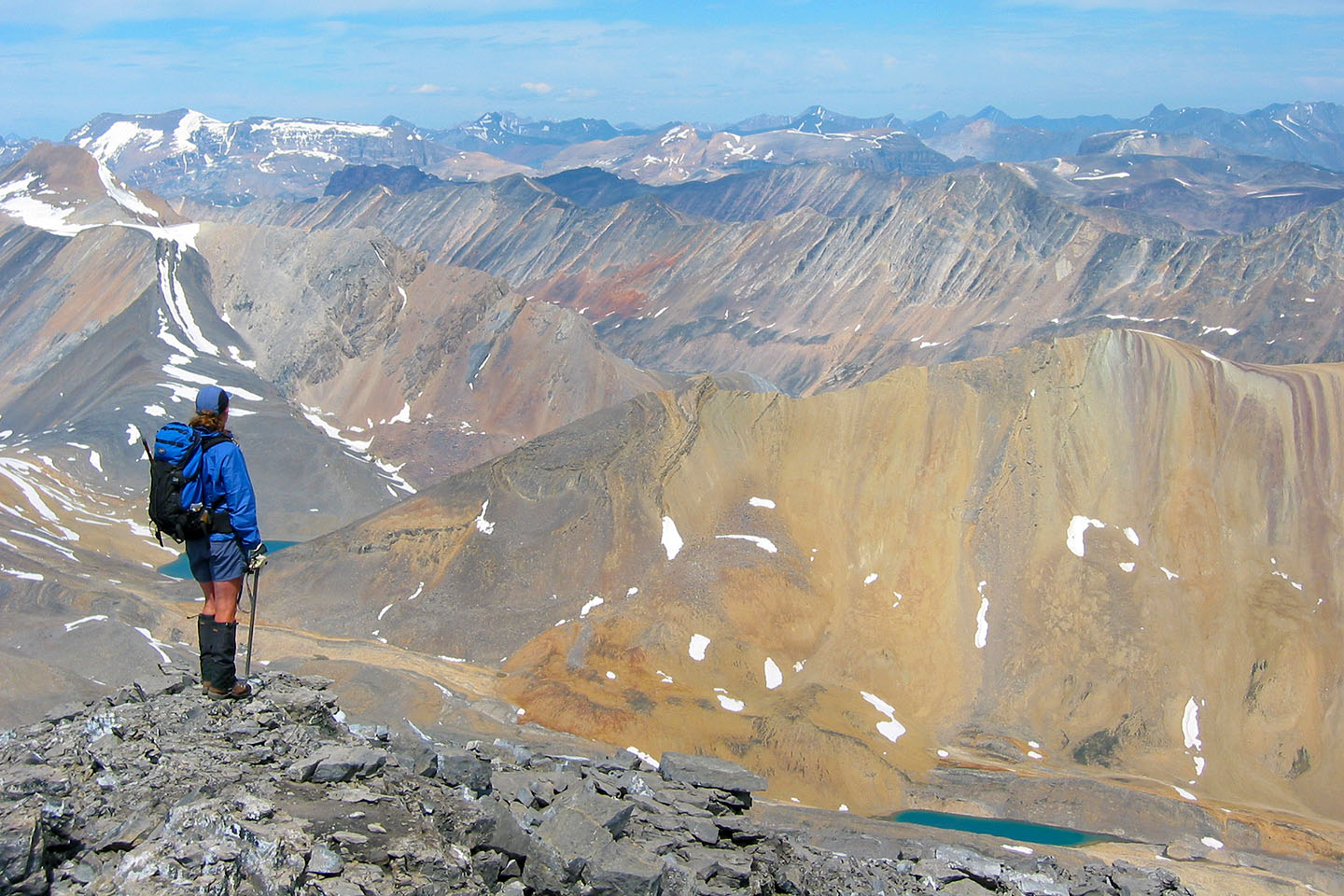 Colourful view to the east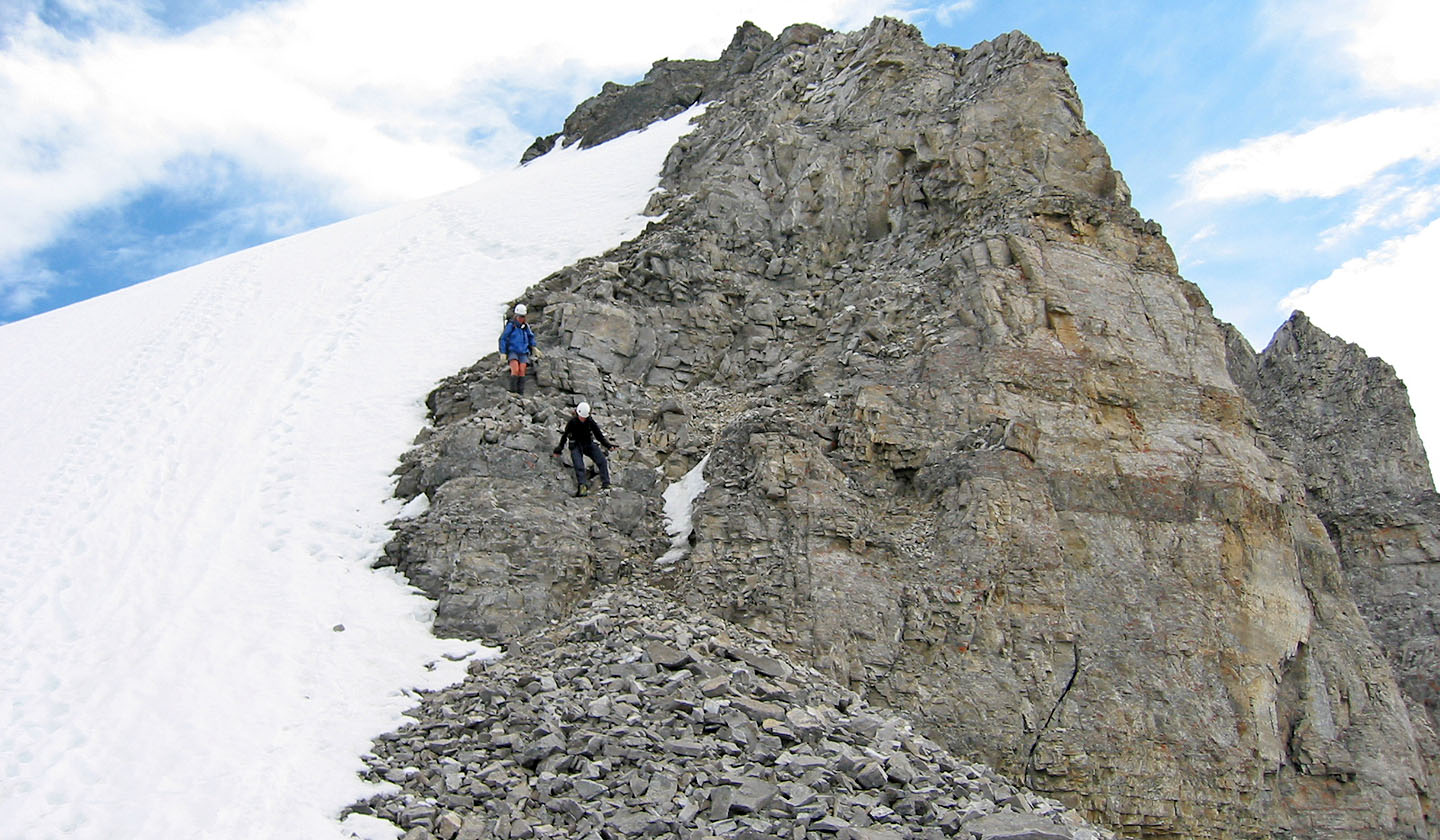 Descending from the summit. The snow was too steep to descend so we scrambled down.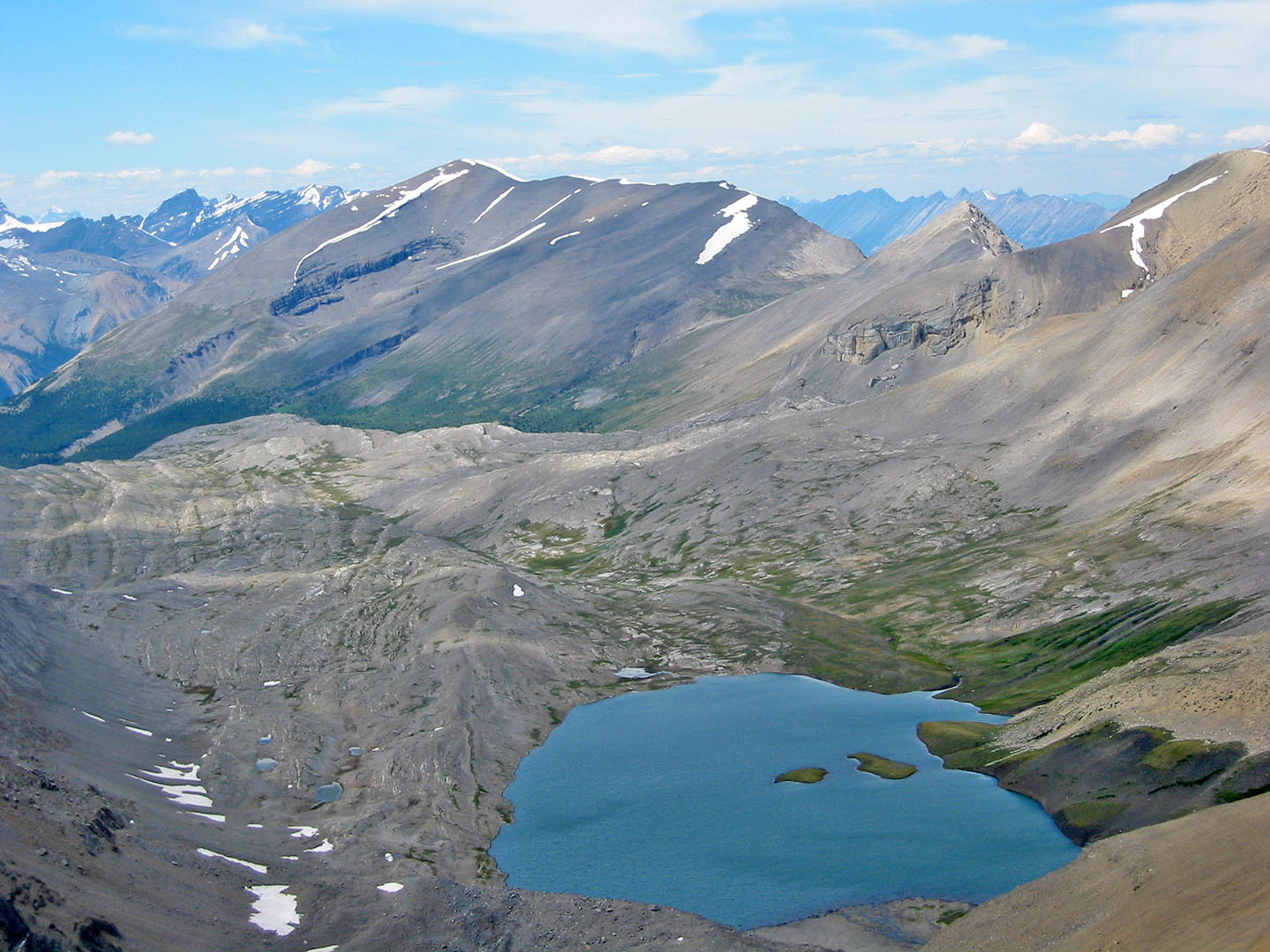 Tangle Ridge and Wilcox Lake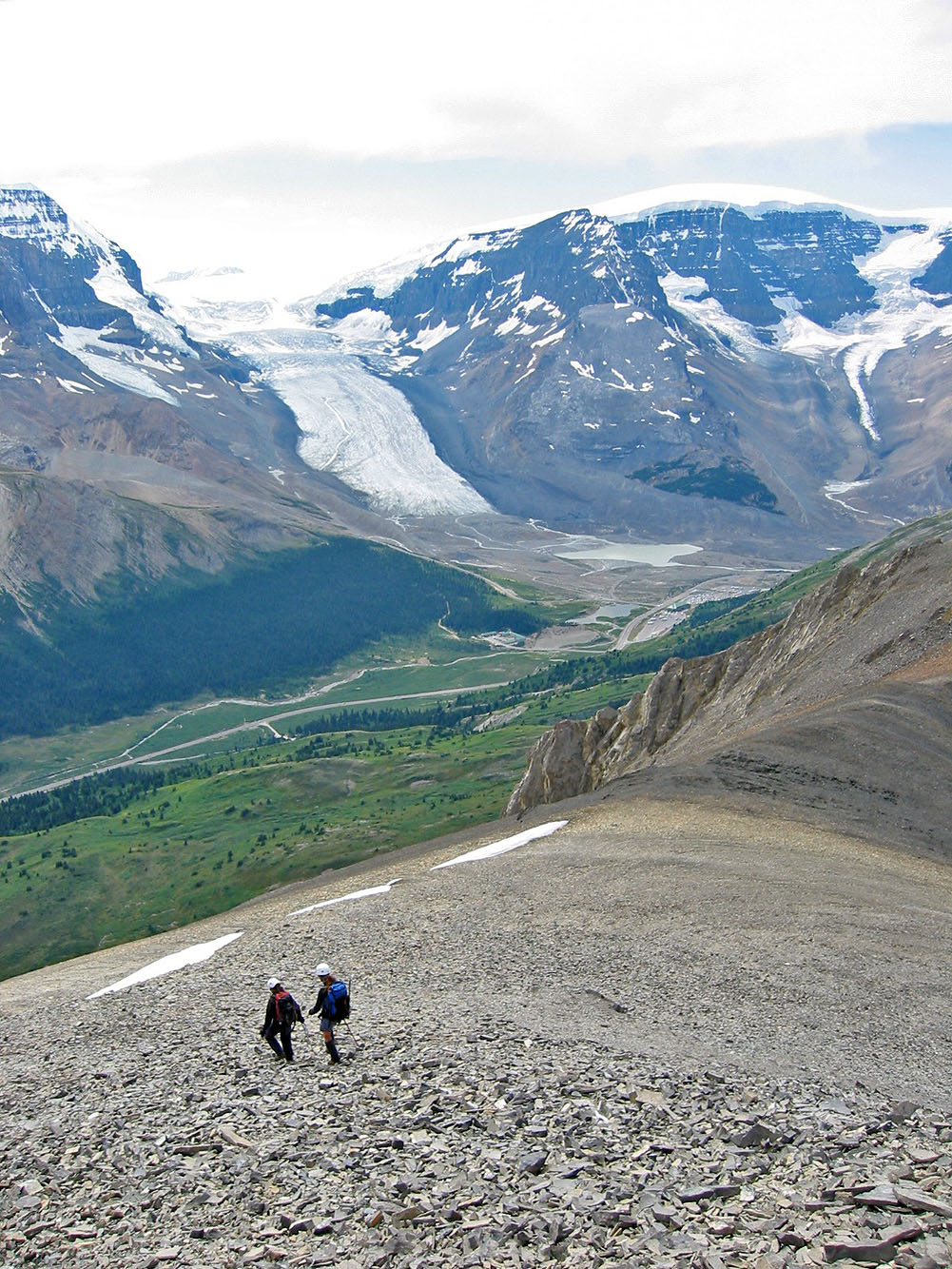 Heading back from the ridge above the basin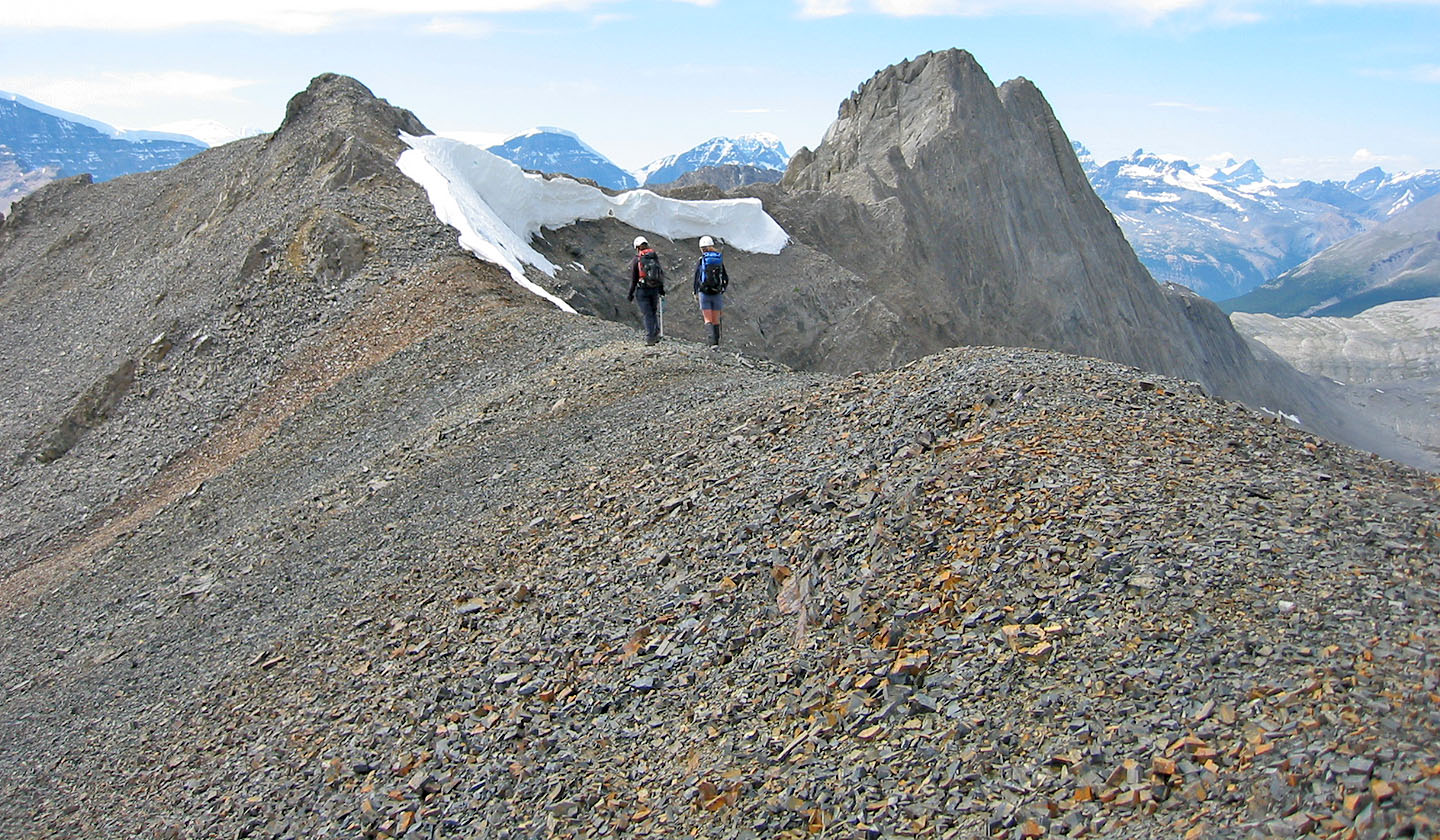 Finding some good scree to descend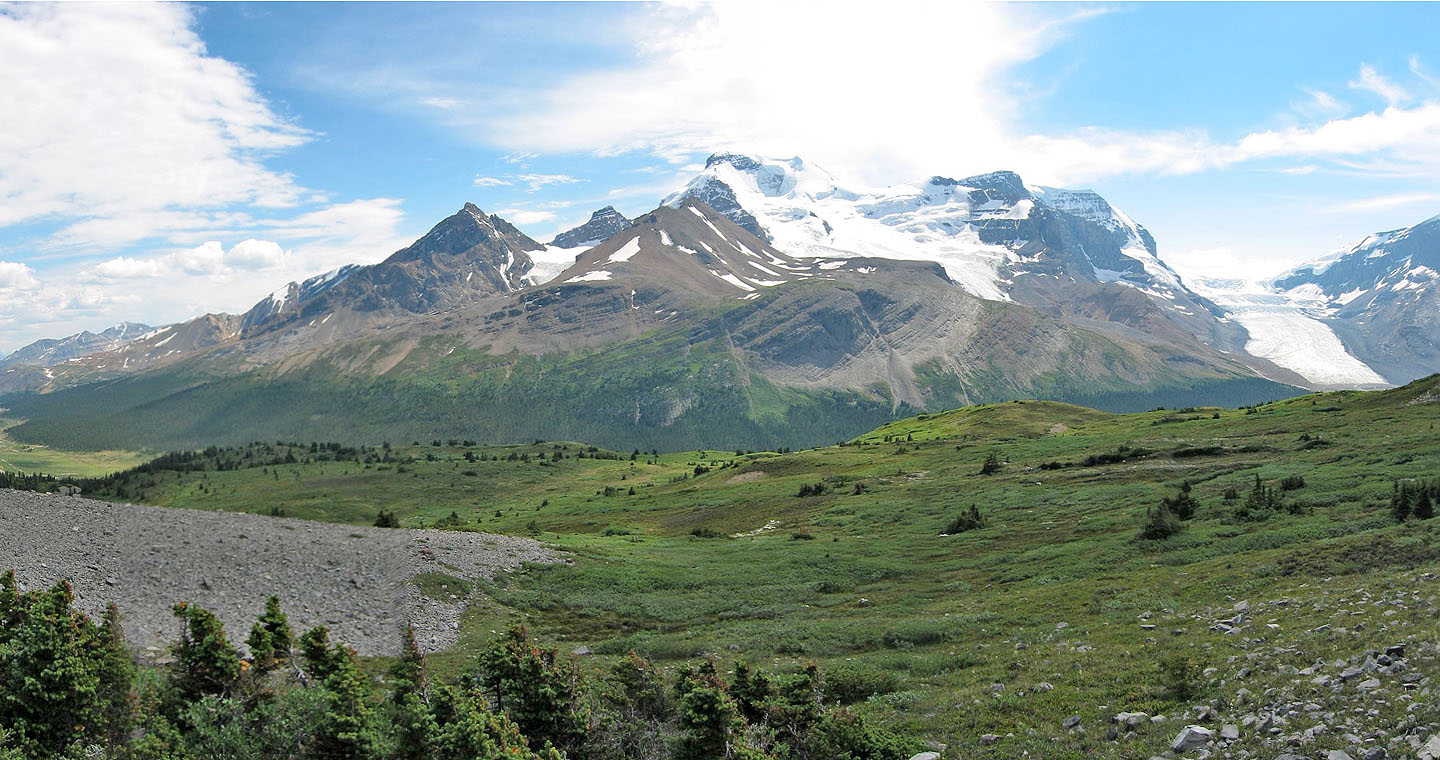 Mount Athabasca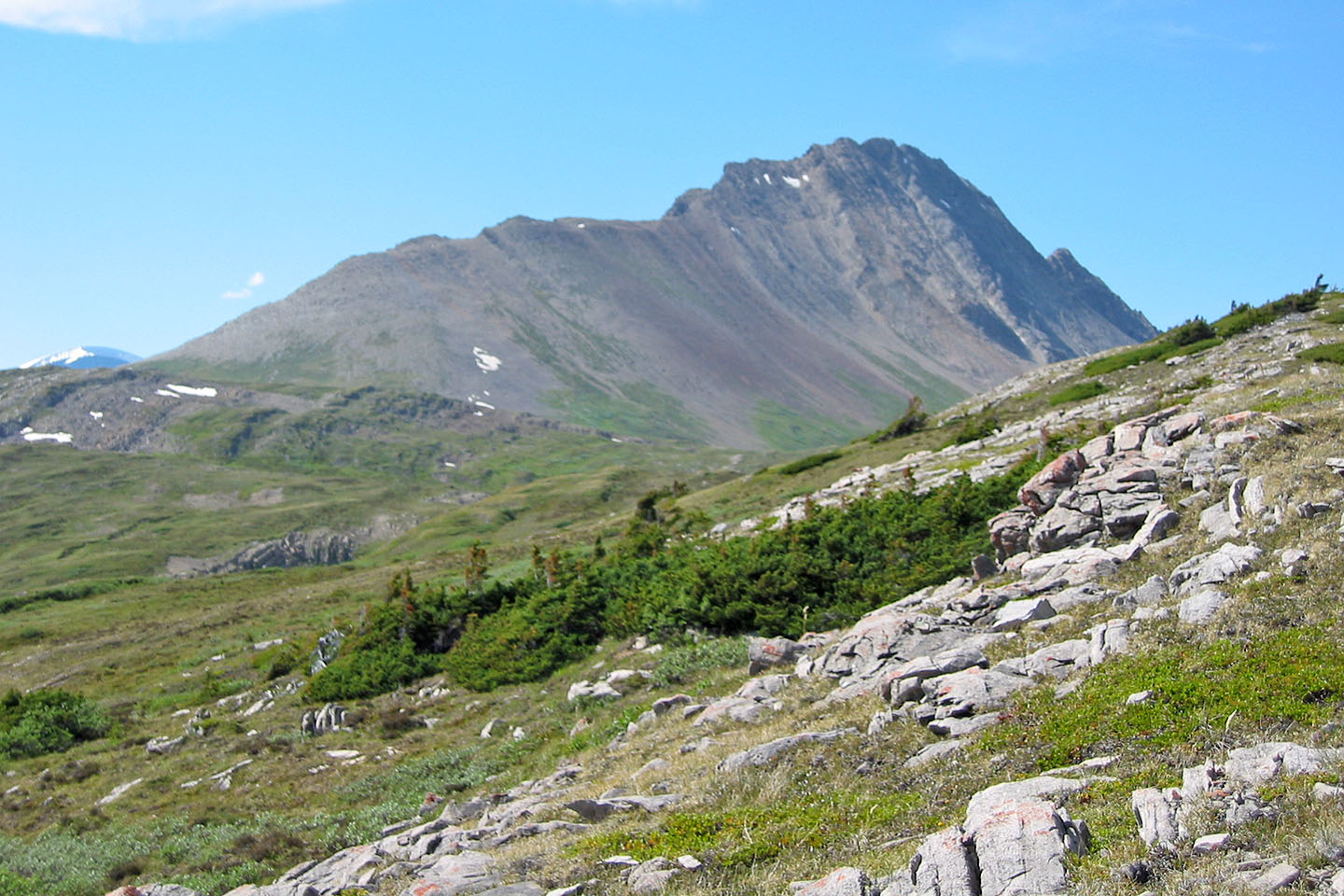 The following day we climbed Mount Wilcox

83 C/3 Columbia Icefields