Windtower
Kananaskis Country Trail Guide
January 27, 2001
A winter ascent of Windtower following the book's route description.

Taking a break a Rimwall-Windtower col (mouse over), Rimwall behind

Traversing the slope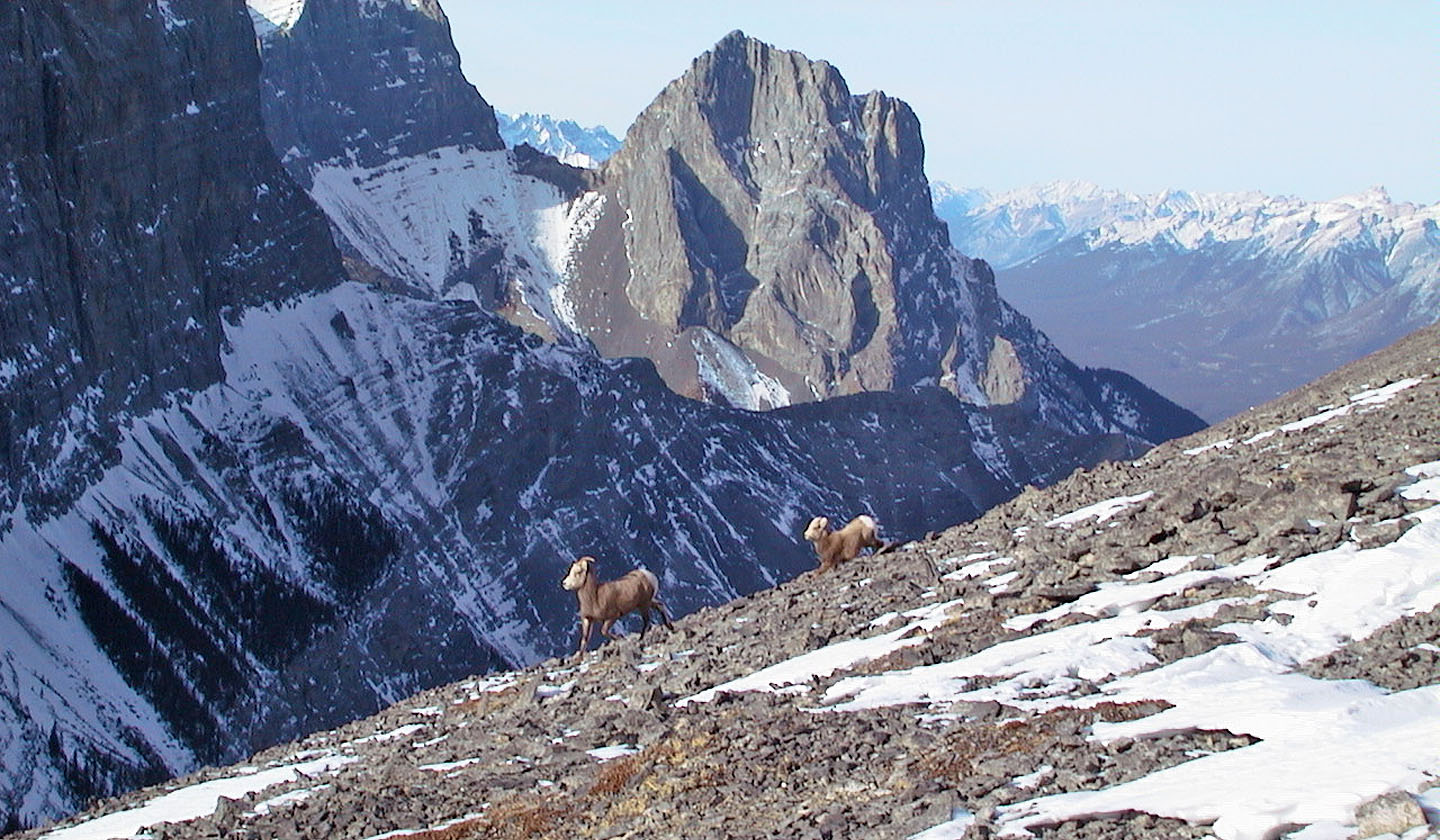 Bighorn sheep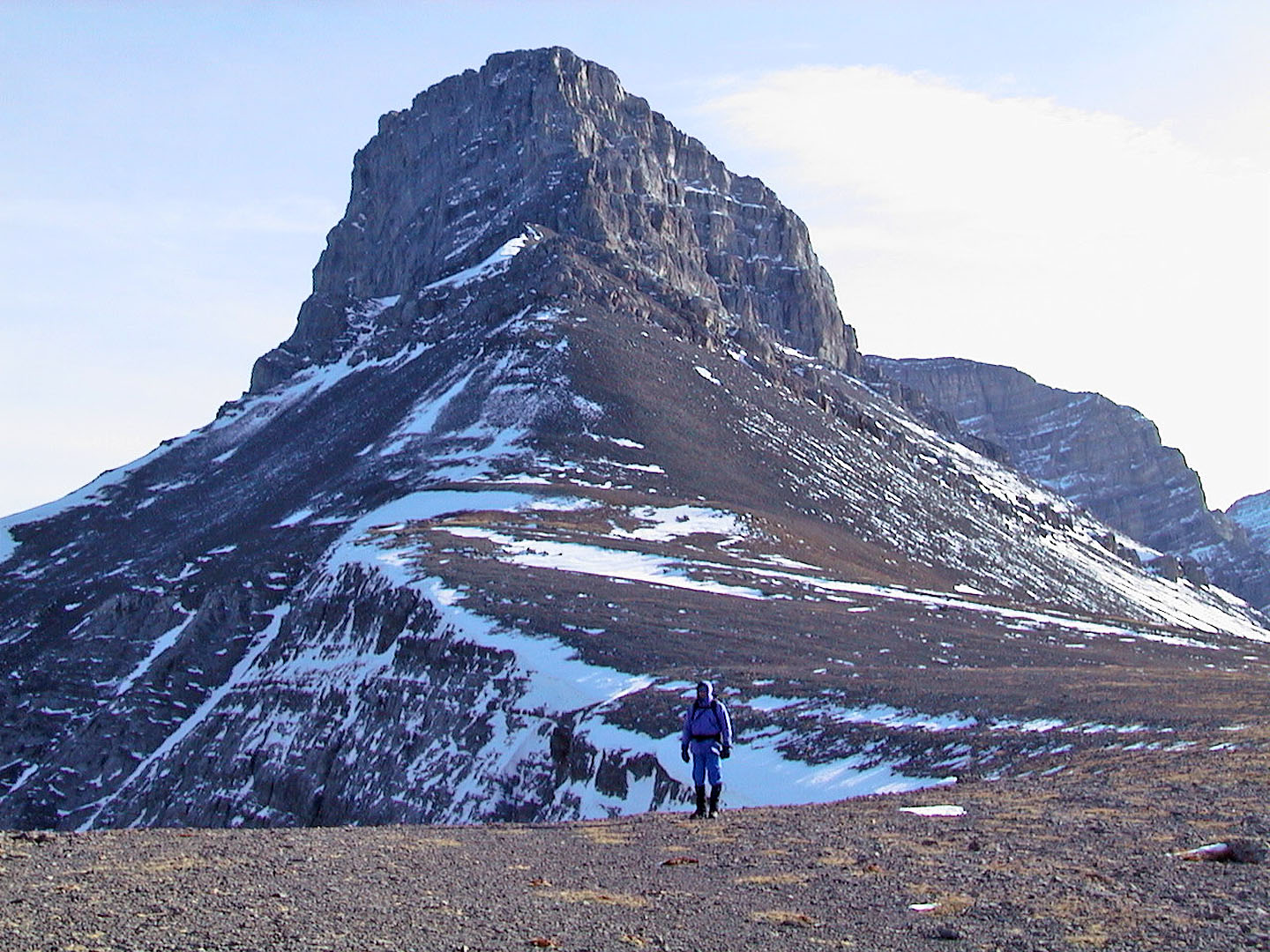 At the Windtower-Lougheed col with Mount Lougheed behind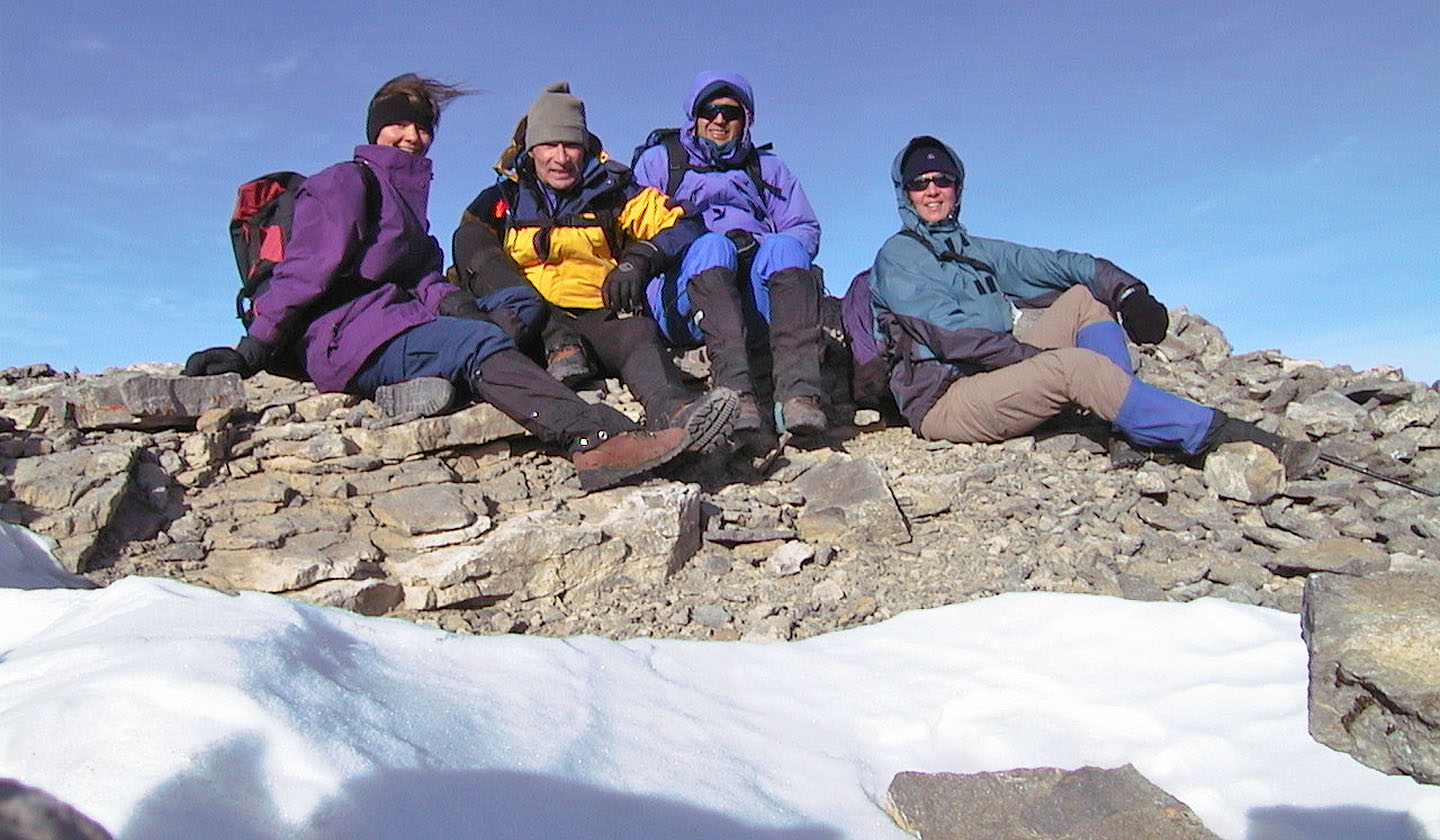 Dinah, myself, Dale and Caroline on the summit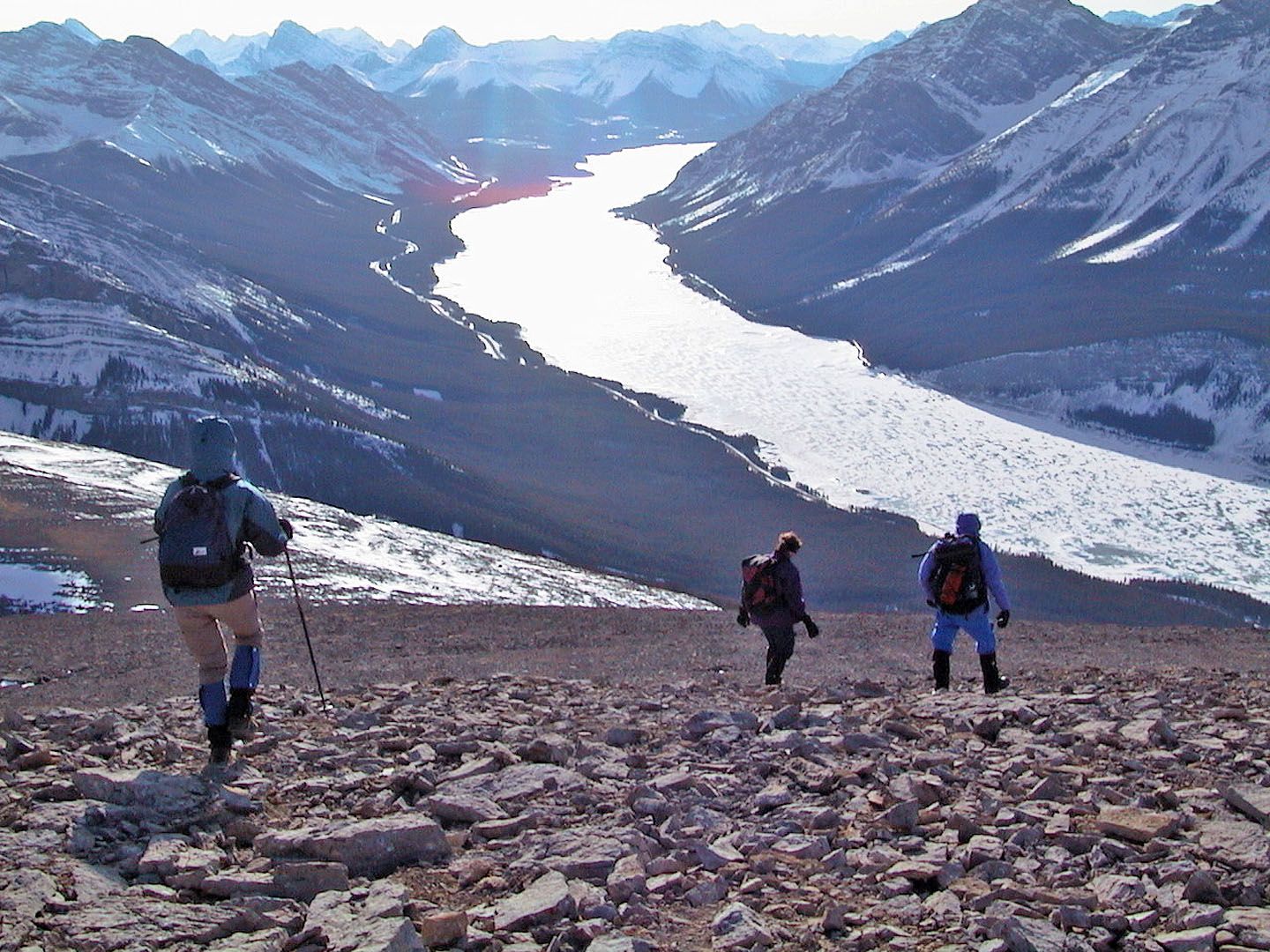 Heading back down. Spray Lakes below.


Panorama from the summit