bobspirko.ca | Home | Canada Trips | US Trips | Hiking | Snowshoeing | MAP | About

Mount Whymper
Kootenay National Park, Alberta
October 6, 2001
Mount Whymper is a delightful scramble that lends itself to a variety of ways up. Lots to explore here! Although it's enjoyable climbing straight up, Dinah and I almost became carried away before realizing we had to traverse left a bit well below the summit.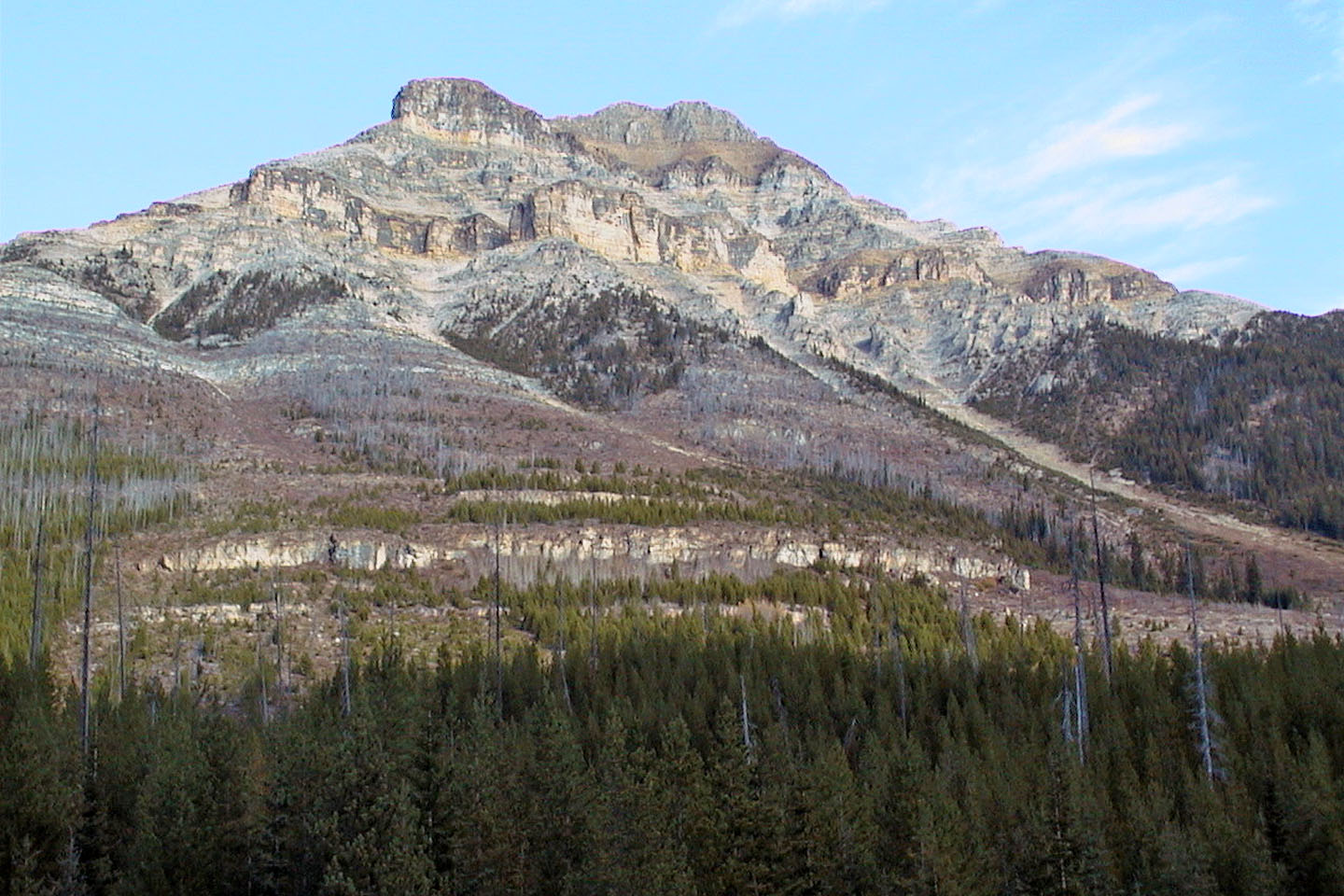 Mount Whymper from the highway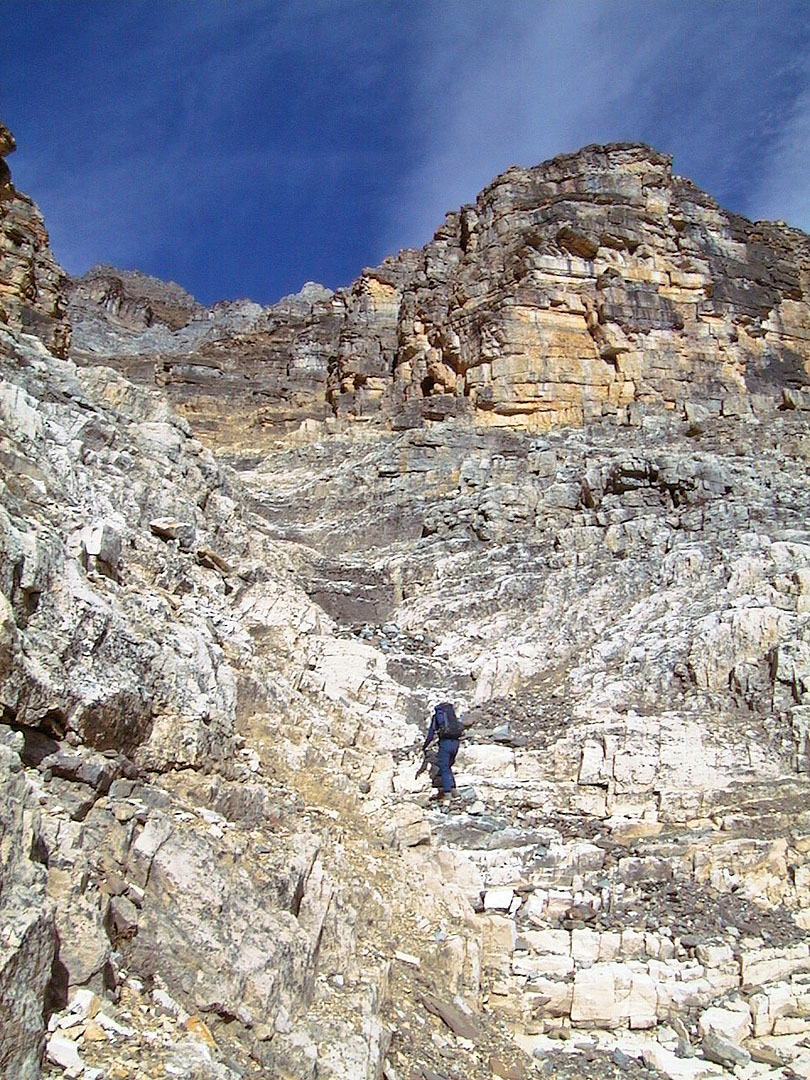 Near the start of the climb, a stairway points the way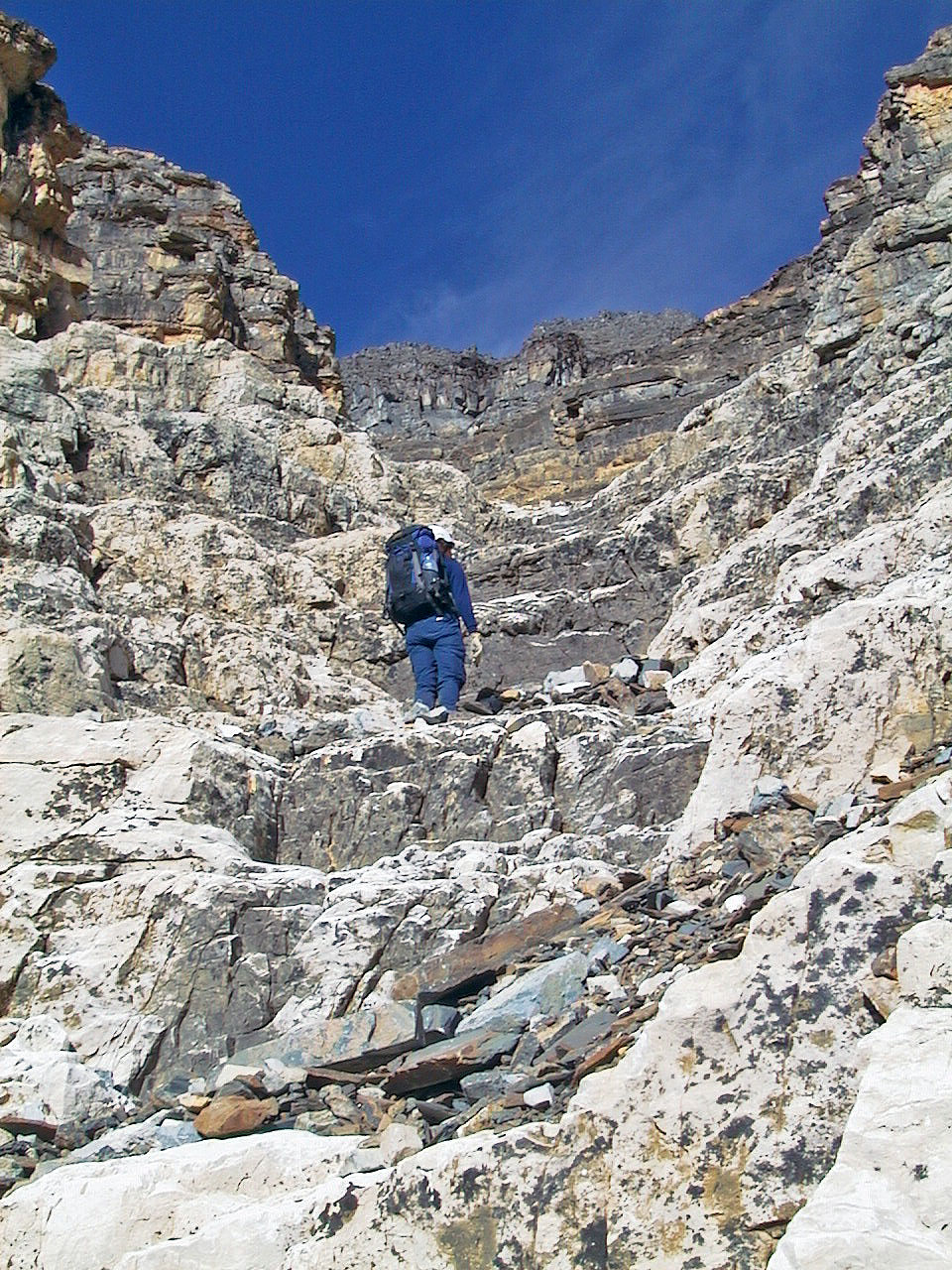 These aren't small steps!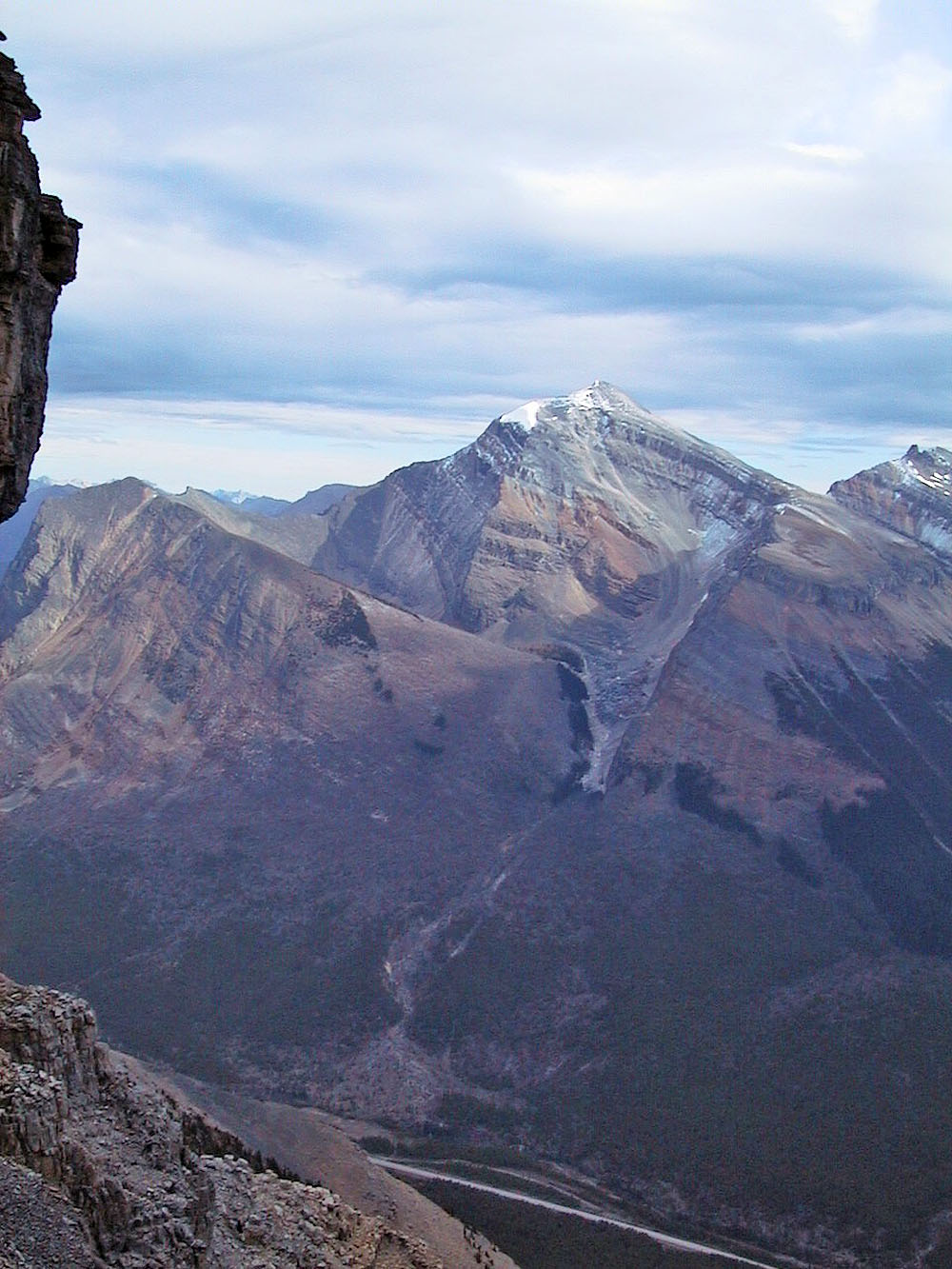 Storm Mountain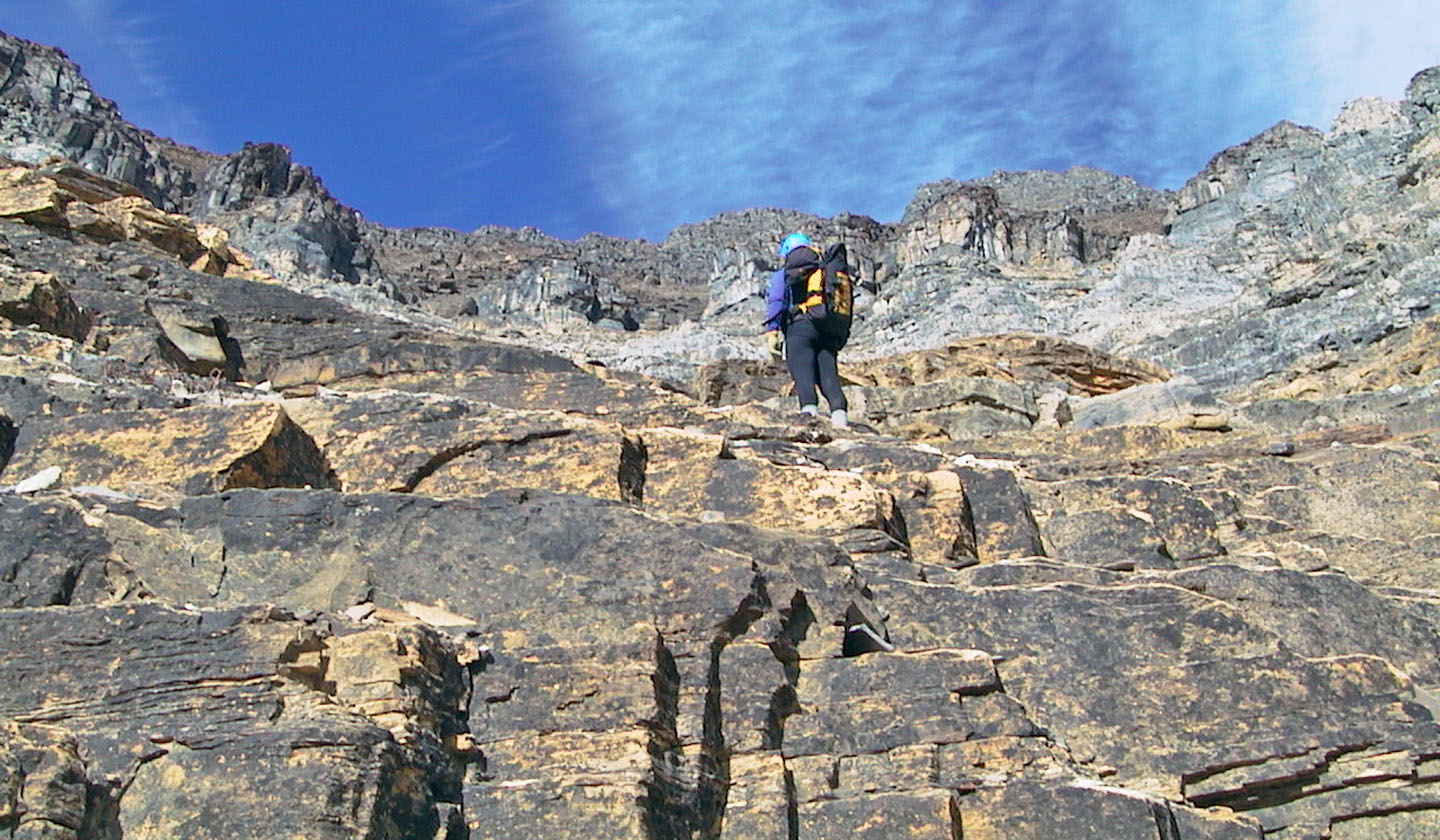 Higher up, the slope opens up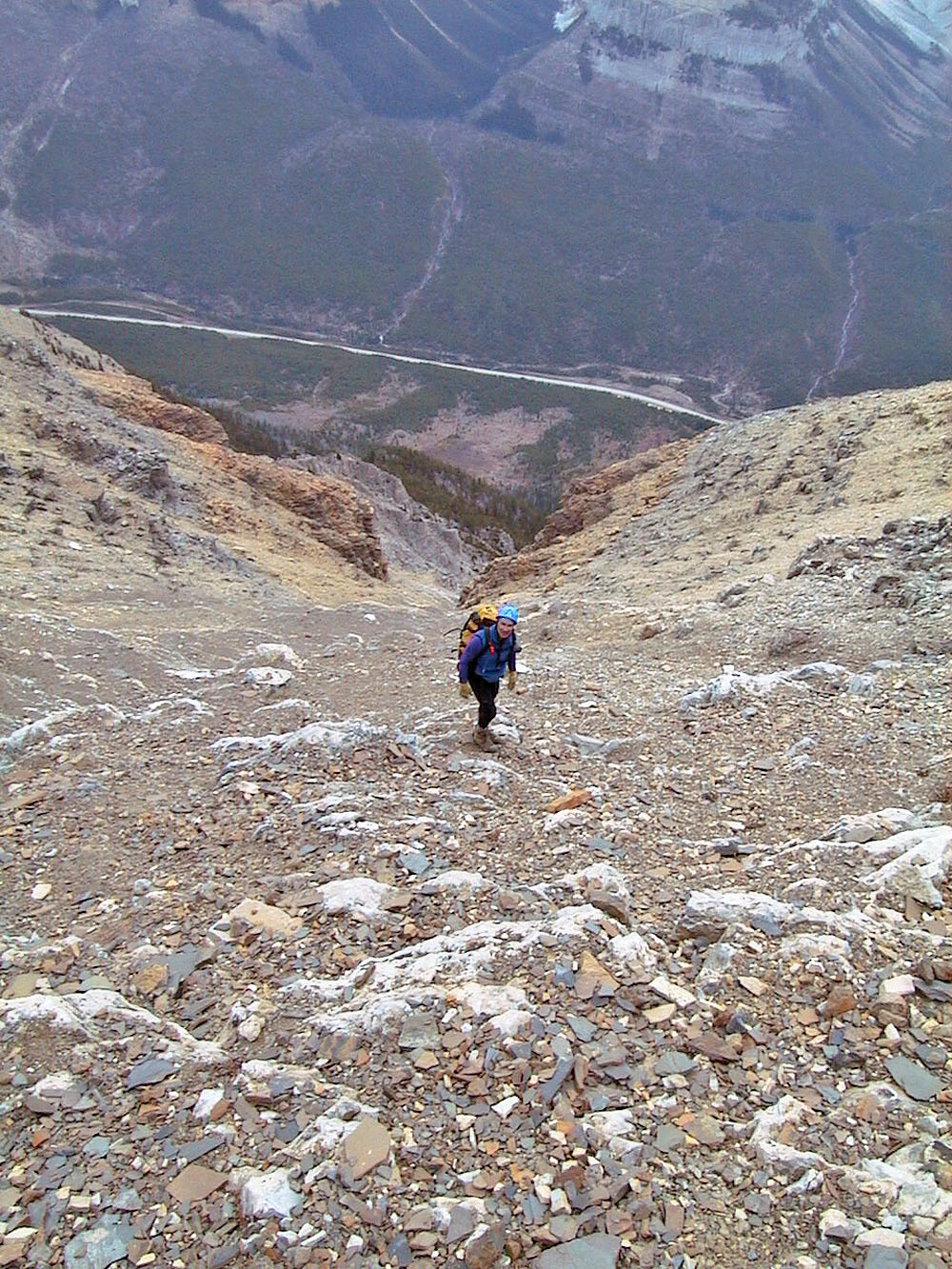 Looking back down the gully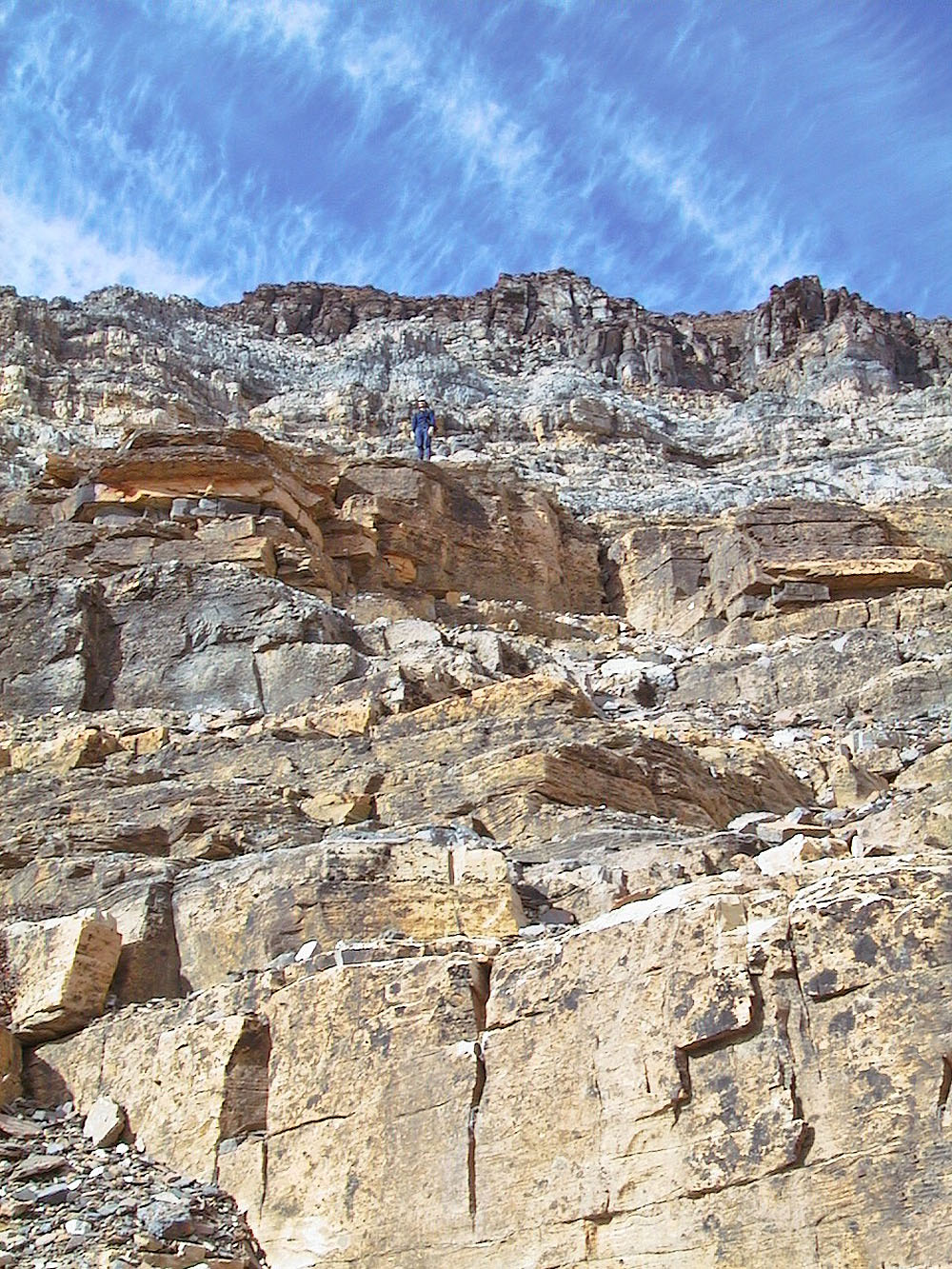 Plenty of scrambling possibilities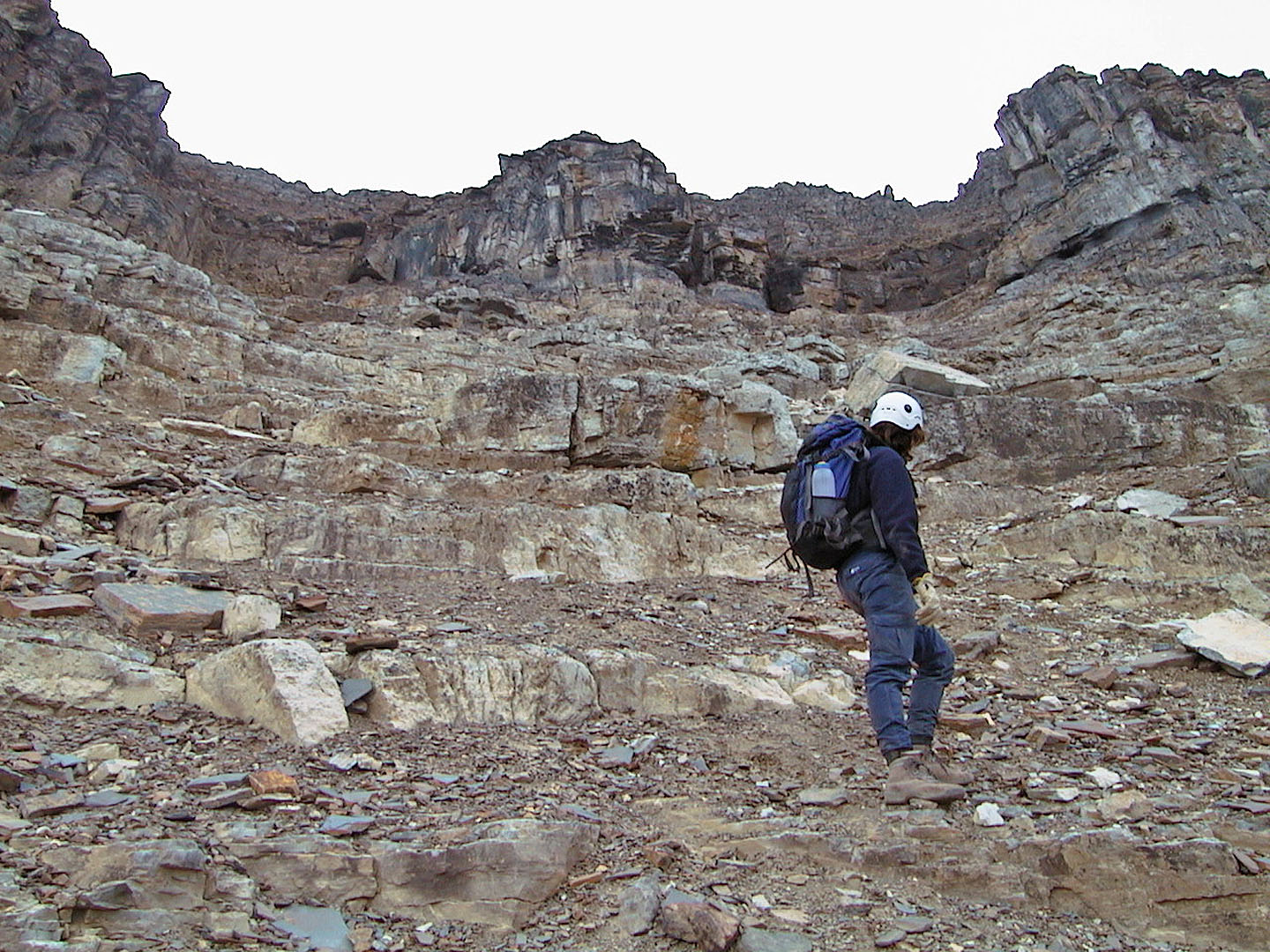 Which way to go?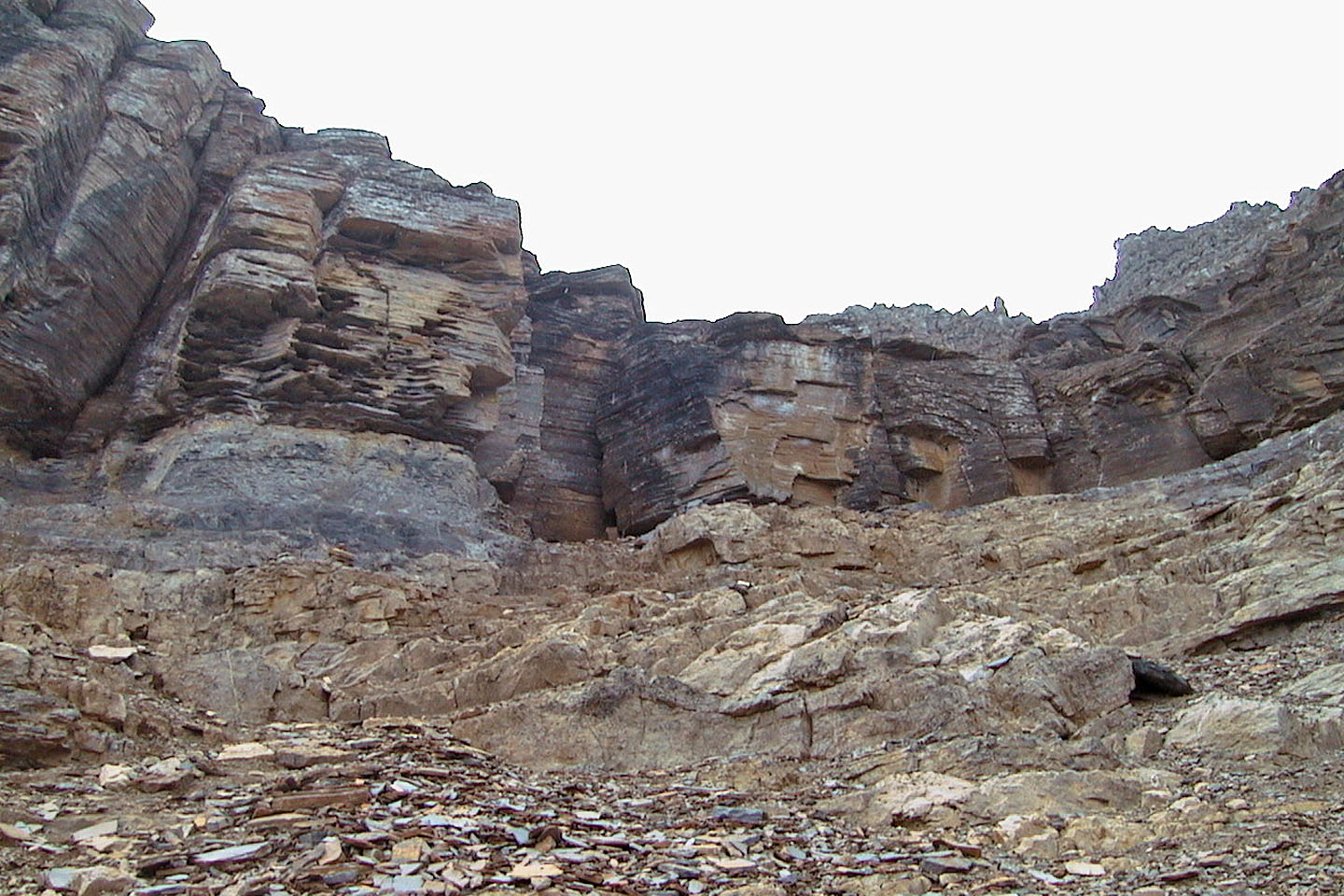 These cliffs look impossible but there's a hidden slot chimney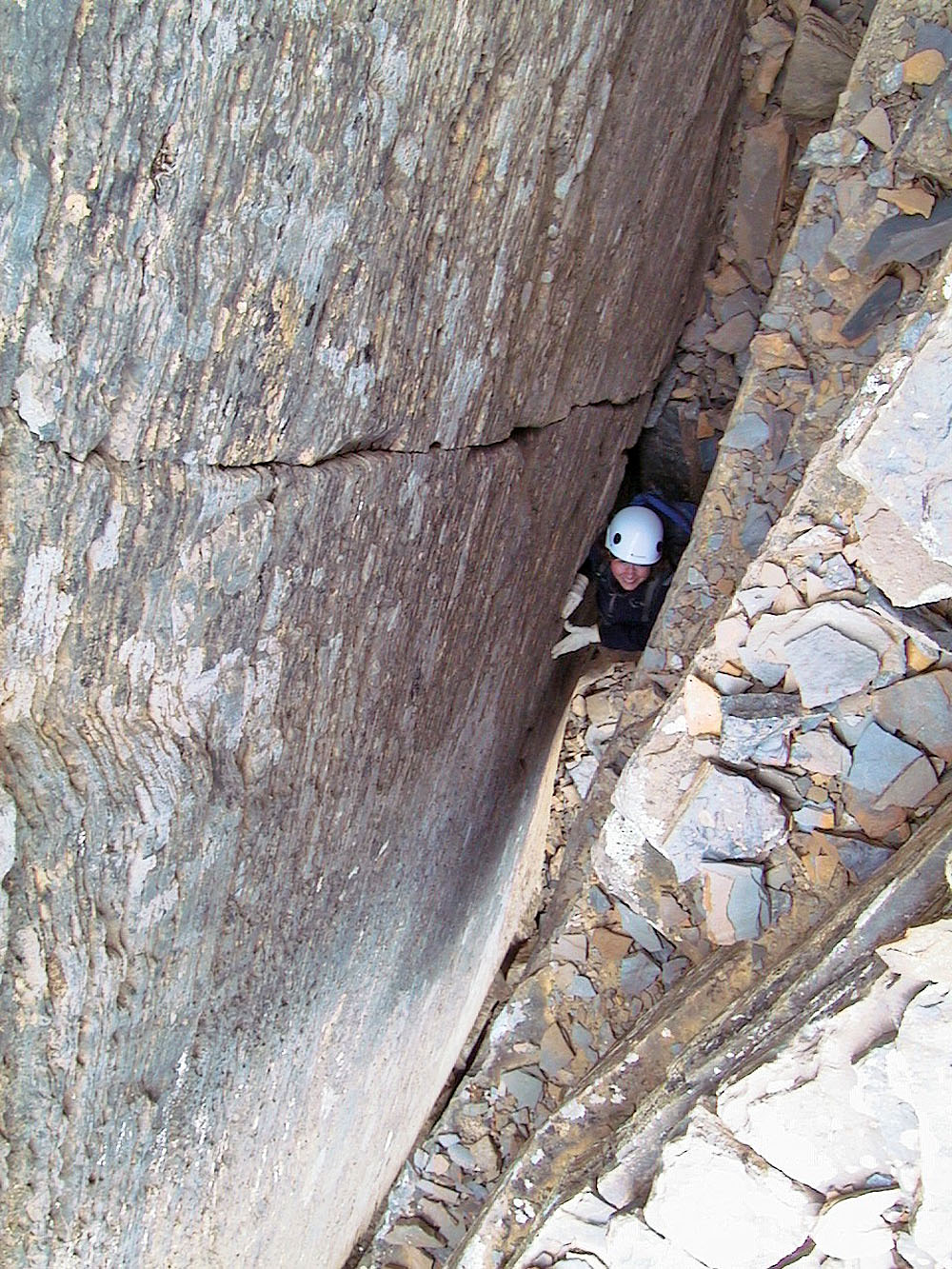 We squeezed up the chimney (mouse over to view the bottom)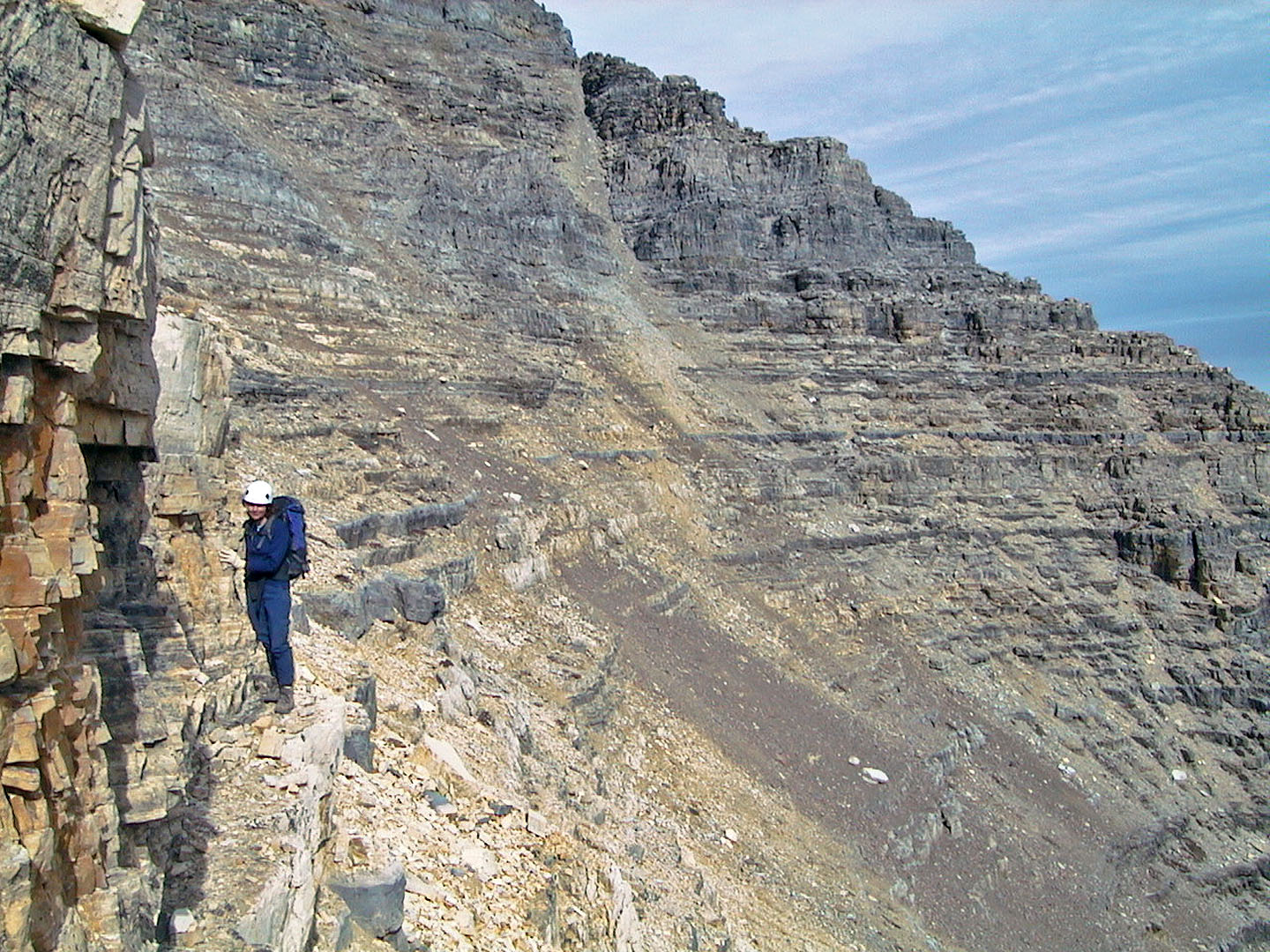 After a time, we realized we had to traverse left to gain the ridge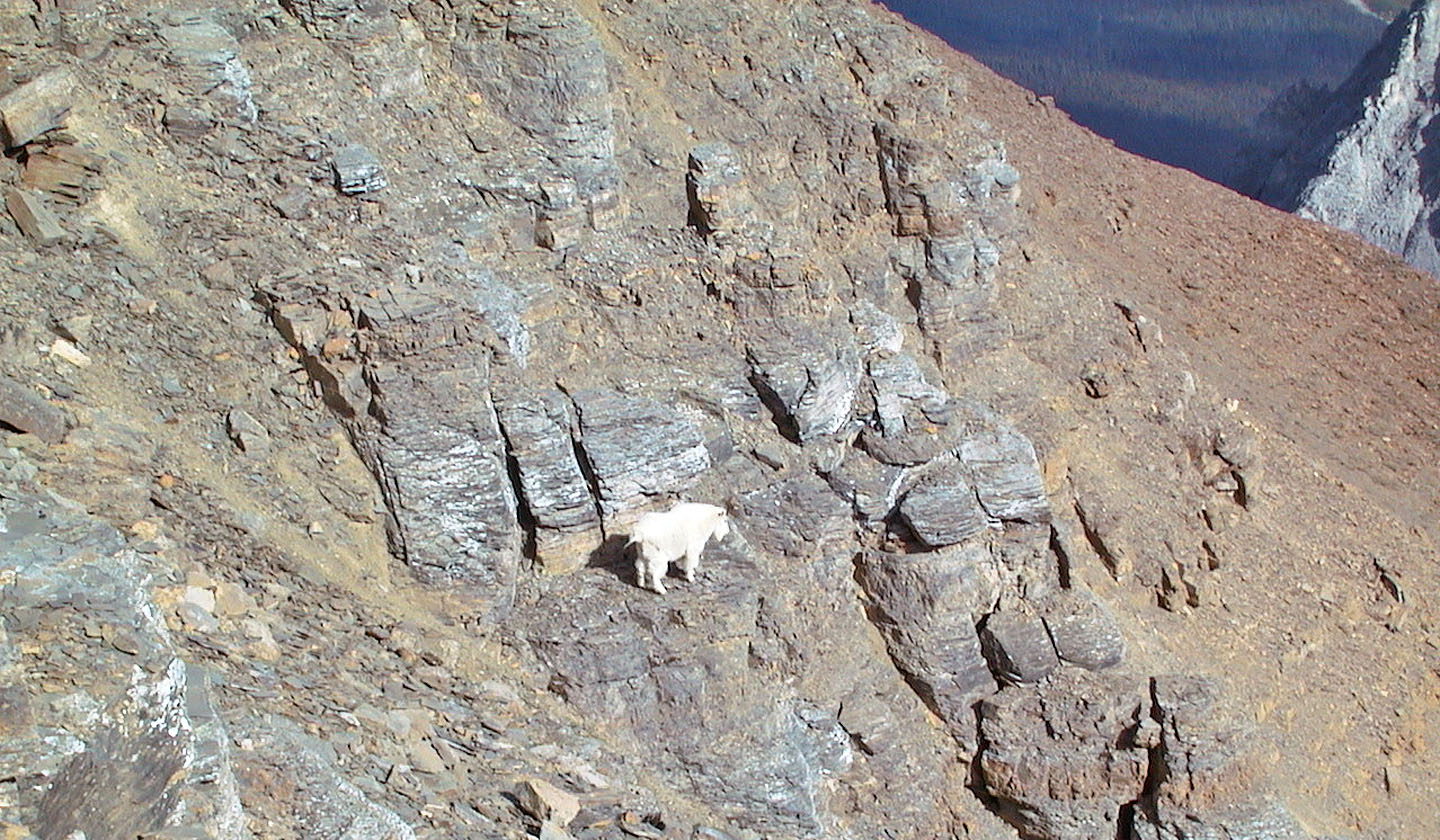 This mountain goat fled when we neared the summit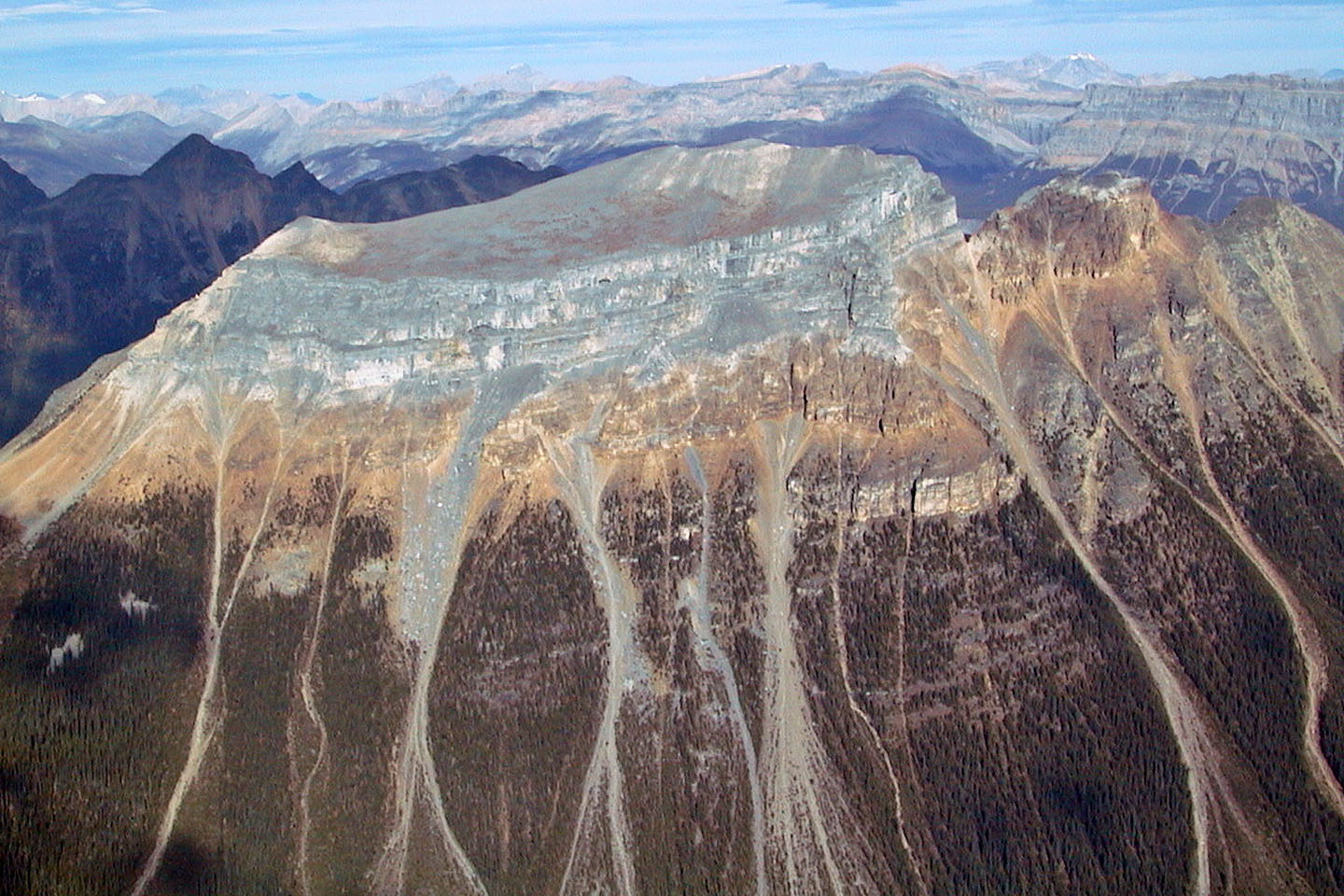 Boom Mountain

View west

82 N/1 Mount Goodsir